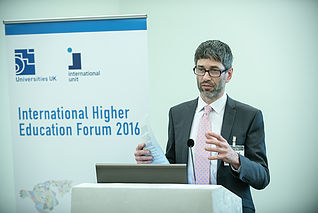 As you may know, the European Commission is updating the Novel Food regulations from January 2018 so that whole insects and products containing whole/ground up insects have to be formally approved before they can be legally sold across the EU.
Approvals can be granted for products that have undergone a proprietary process, eg. "grasshoppers that have been farmed using the XXX procedure." but this will only benefit the company that operates the XXX procedure. If only proprietary approvals are granted this will restrict the market to products from those larger players with the resources to fund their own Novel Food applications.
The regulations also allow for "generic" approvals to be granted, eg. acheta domestica (house cricket) with a broad description of the farming method and the types of food product and consumption scenarios and evidence that these expose consumers to minimal risks.
We know there are many businesses in Europe and around the world that would like to sell their products in this market but that will not have the resources for this.
Many Woven Network members are in this position and have asked us to start a campaign to create a "consortium" of interested businesses, researchers, concerned citizens and others who are willing to pull together to achieve a number of generic approvals of insects.
Even if only 30 people are willing to share the costs we can use that collective market to secure a competitive price for the consultancy (and possibly laboratory) work involved, we will help to make this fledgling sector continue to grow in this important market.
If we can get 60 to sign up, this drives down the cost further even further.

At this stage, we need as many as possible to express interest in this. That does not commit you to anything. We will then write out with a request to join the consortium, and pay a small initial membership fee. This fee will enable us to manage what may prove to be a fairly complex process as we have to prioritise the individual insect varieties/farming approaches and types of product/scenarios of consumptions for which dossiers are prepared.
Follow this link to our website to find out more and access our online survey where you can indicate your interest.
Please do pass this on to as many people as you can, globally, who have an interest in seeing Europe growing as a market for insect products.
Nick Rousseau – Woven Network President