The first product of Italbugs is born in the Netherlands.
In Kadans laboratory (Wageningen), where Italbugs opened in October 2016 its new headquarters, Xdutch is born. Xdutch is the first "Clean Protein" product with an exclusive "Thermogy" factor.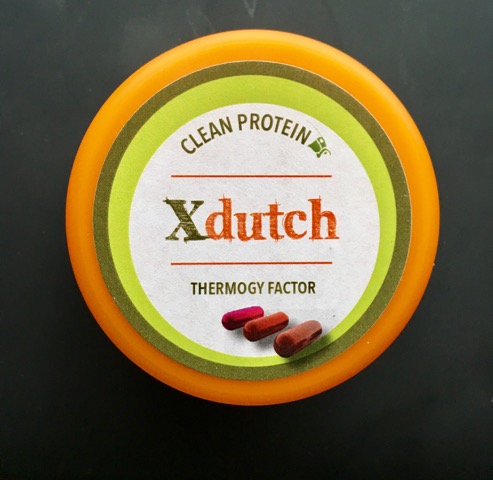 Xdutch was formulated thanks to the experience and to scientific studies Italbugs, which started in Thailand (2006) and continued in Italy to PTP Science Park in Lodi.
Xdutch is a capsules product innovative and 100% natural for wellness and sports market.
Xdutch is formulated with 7 special (raw e paleo Diet) and innovative ingredients:
"Clean Protein": an exclusive blend of green protein (positioned in the Netherlands as "Vegetarians")
"Thermogy factor": natural ingredients with an anti fat burning and energizing (ideal for endurance sports)
"Spice Power": innovative spice mix with antioxidants.
For more info or to purchase it, visit the official website: www.myxdutch.com