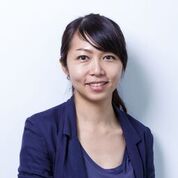 Interview with Matilda Ho, founder of Bits x Bites
Tell us about Bits x Bites project
Bits x Bites is China's first food-centric accelerator and venture capital fund that invests in startups tackling global food system challenges. With a mission to shape the future of food, Bits x Bites invests in early-stage companies across the full supply chain, from agriculture and production to distribution and retail to learning and sharing.
Over 120 days, we offer community, coaching, and capital to help these teams build a sustainable purpose-and-profit business. Startups learn the essential skills to achieve product-market fit, refine business ideas, and bring world-class execution.
The application for our second cohort opens on May 1, 2017.
What does "shaping the future of food" means?
We believe good technology and startups have immense potential to shape the future of good food—a future where more brands and businesses provide safe, nutritious, sustainable, transparent food to the mainstream population, a future where more consumers make food choices based not just on price and convenience but also the impact on the environment. Technology and inspired entrepreneurs are powerful catalysts for making this a reality.
A real change in our food production system and our food habits starts from education. It seems that at the moment this is a job for the private companies more than a job for the public Institutions. What do you think about?
We certainly believe that private companies including startups can play a huge role to educate consumers. In China, where food safety concerns are at the top of people's agenda, many health- and sustainability-driven food companies are incentivized to educate consumers to start thinking about where their food comes from. A great example is my other food startup Yimishiji, which is a grocery e-commerce platform built around transparent sourcing and consumer education.
Public institutions still need to play a big role to educate the public, especially in the school system where students can be effectively encouraged to learn about food from a young age.
I don't believe the answer should be either private companies or public institutions. Like many challenges in the food system, I don't think we're looking for one answer, but multiple solutions hacking the system from different angles.
China is a real big player in the global food-scenario. Do you think your country is doing enough to make its food-chain more sustainable?
The reason why the food system challenges are so complex is because food sustainability has so many facets and the issues are so intertwined. The Chinese government is recognizing the importance of some of these issues and is launching a variety of initiatives as a result. For example, for primarily public health reasons, last year the Chinese government made the goal to reduce meat consumption by half by 2030. Another example is the city-wide initiative in Shanghai to address the food safety issues.
Obviously, much more is needed to alleviate some of the challenges, and that's why Bits x Bites has stepped up to build an accelerator and VC platform to support startups who share our mission.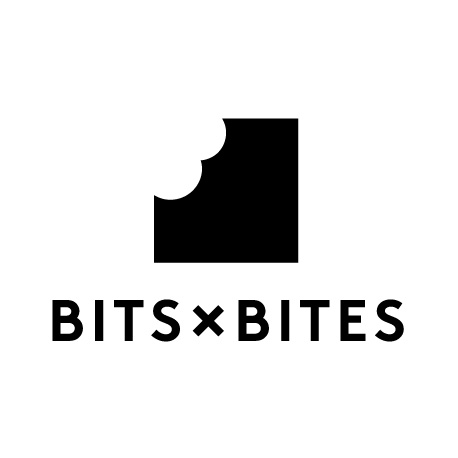 Edible insects are considered one of the most important future food and alternative protein source. What's your opinion?
We embrace edible insects as a viable alternative protein source.
From a food security perspective, many edible insects are a much more efficient form of protein, fiber, and minerals. From a food safety perspective, insects generally are not fed with the antibiotics and hormones that are found in most meats in the market. I believe we're only scratching the surface of the value of edible insects.
Are you following projects regarding edible insects?
Yes. In fact, one of our startups is working to bring new insect-based food experience to Chinese consumers. The founder also created the Bugsolutely cricket pasta.
Could entomophagy have a bright future in China?
As an investor, we're casting our vote for this future by investing in an edible insect company. Chinese have a cultural tradition of insect eating in provinces like Yunnan and Guangdong, where insects are almost a local delicacy. There is also a high value placed on some insects as a traditional Chinese medicine. But in our opinion, edible insects have great potential to reach much broader consumers and bring a much wider positive impact. And we are excited to be working with a startup that is helping drive this.