A short talk with Massimo Reverberi (Bugsolutely), recently elected as AFFIA President
You were recently elected as AFFIA President. What are your priorities?
There is a lot of work to be done. It is a new industry, and there is the need for recognition from government agencies (FDA, customs, Health Departments, Governments). Standards like the cricket farming GAP (Good Agricultural Practices) needs to be developed (in Thailand, the ACFS agency is taking care of it) to ensure global commerce and total food safety.
We also want to support knowledge sharing. There is no literature on insect farming, and bug flour processing did not exist before 2010. Everything is so new, and many existing and new players want to know how to do things.
Whenever it is compatible with industrial intellectual property protection, we want to spread practical and theoretical information.
Last but not least, we will call for more companies and organizations to join us. Most of the market is made up of very small companies, with limited resources. The AFFIA membership fee is less than 50 USD, allowing everyone access to the association and its benefits.
Now you represent a very important part of the edible insects industry. Do you think this part will be the world's prominent edible insects producer?
Thousands of insects are edible, and hundreds are consumed daily in non western countries. In the west, the cricket is the choice for most food processors working with insects, because we expect the cricket to have a higher acceptance compared to – let's say – a worm or an ant. If this is correct, South East Asia will be the leading supplier for years. Crickets thrive in tropical weather, and the land in Asia is much less expensive than in Europe or North America. The price for wholesale crickets is four times lower in Thailand. Maybe in the future India and China will play a significant role. But for now, there is no place like South East Asia for rearing insects, especially crickets. Later on, China may emerge, especially for silkworms, and also South America could play a significant role. Scaling up the insect farming (or converting insect farms producing animal feed to food) will be a critical aspect defining the ranking of countries producing insects.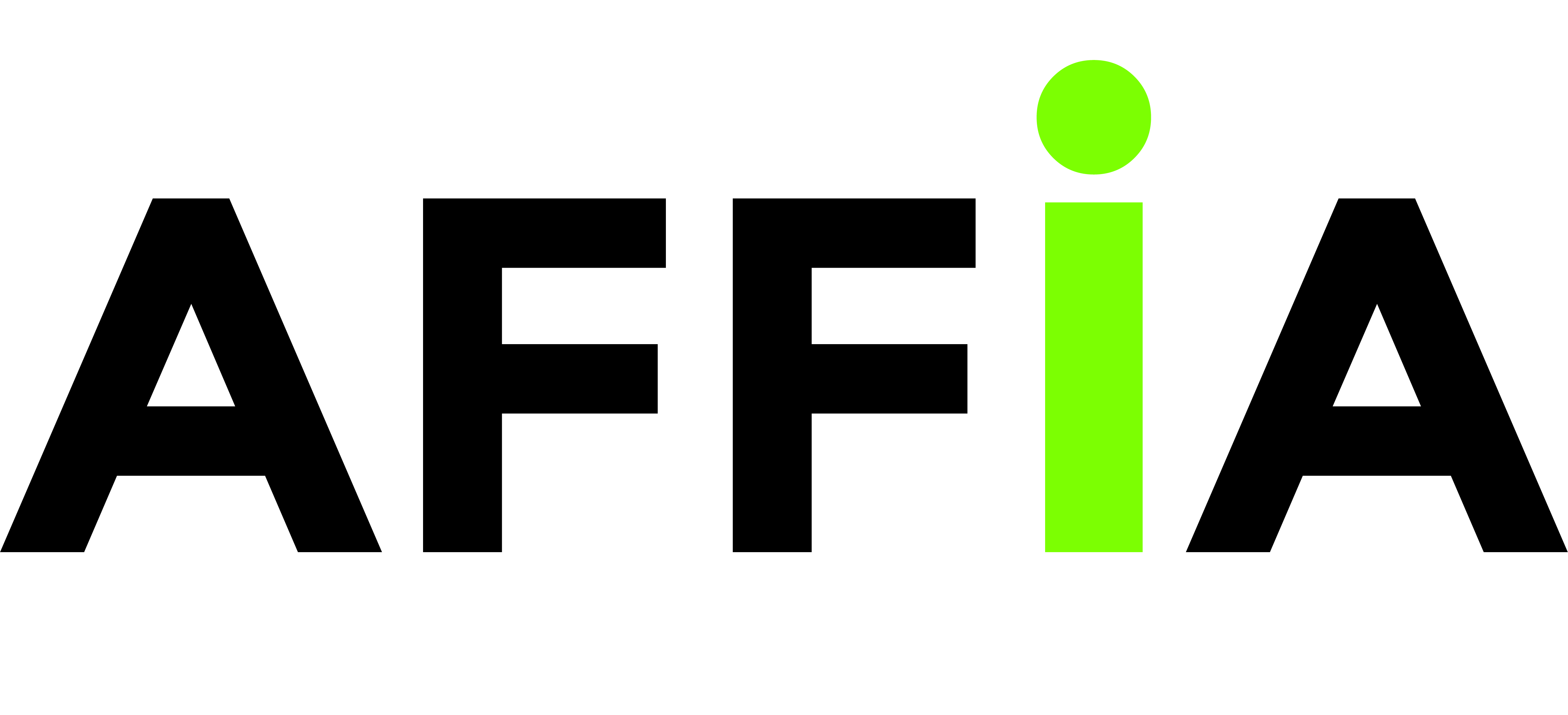 It's a bit strange to see an european as President of the Asean Association, isn't it? Do you think this fact could facilitate the commercial relationships?
AFFIA is an international organization, with people from seven different countries. Some are Europeans, because the edible insect market for processed foods is picking up in the west at the moment. For this reason, some of the bug entrepreneur in Asia are westerners: they became aware of this opportunity earlier. And they can also help building commercial relationships between the West -where the consumer market is developing- and the East, where the production is cheaper.
Are you thinking about a collective application to be submitted to the EU Institutions?
The new, simplified European Law on Novel Food will be fully implemented beginning 1st January 2018. I have heard of at least a dozen companies and organizations considering applying for the cricket (Acheta Domesticus) and a few for the mealworm. Only one application will be accepted by the European Union (probably on a first-come, first-serve basis) and once approved, the cricket will be allowed anywhere in the EU, for every company. If other applications for the same insect will be submitted, they will be just discarded, resulting in wasted money and time. For this reason, AFFIA supports the idea of a consortium to build together the dossier for the Acheta Domesticus. We sent the message out, and now hope to find positive replies, although it is not easy to group together different stakeholders. The Thai government is also considering support for the application.