Interview with Davide Rossi, Fucibo co-founder
Hi Davide, so will we finally see 100% made-in-Italy insect-based products?
That's right.
It was a long and hard job, but now we're ready!
A long period of gestation where we faced and overcome many obstacles, doing research and experiments, tasting a lot and brainstorming with intensity.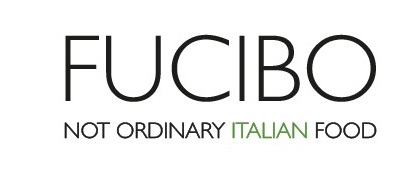 The greatest difficulties?
In general, technically producing a food is not as easy as it may seem until you look behind the curtains of production.
We've got difficulties founding the right industrial partners, and by "right" I also mean openminded and willing to embrace such a new adventure out the ordinary.
Last but not least, surely the fact that in order to produce in Italy we had to wait the European authorisations for edible insects as Novel Food, while in other countries the companies were able to start years ago.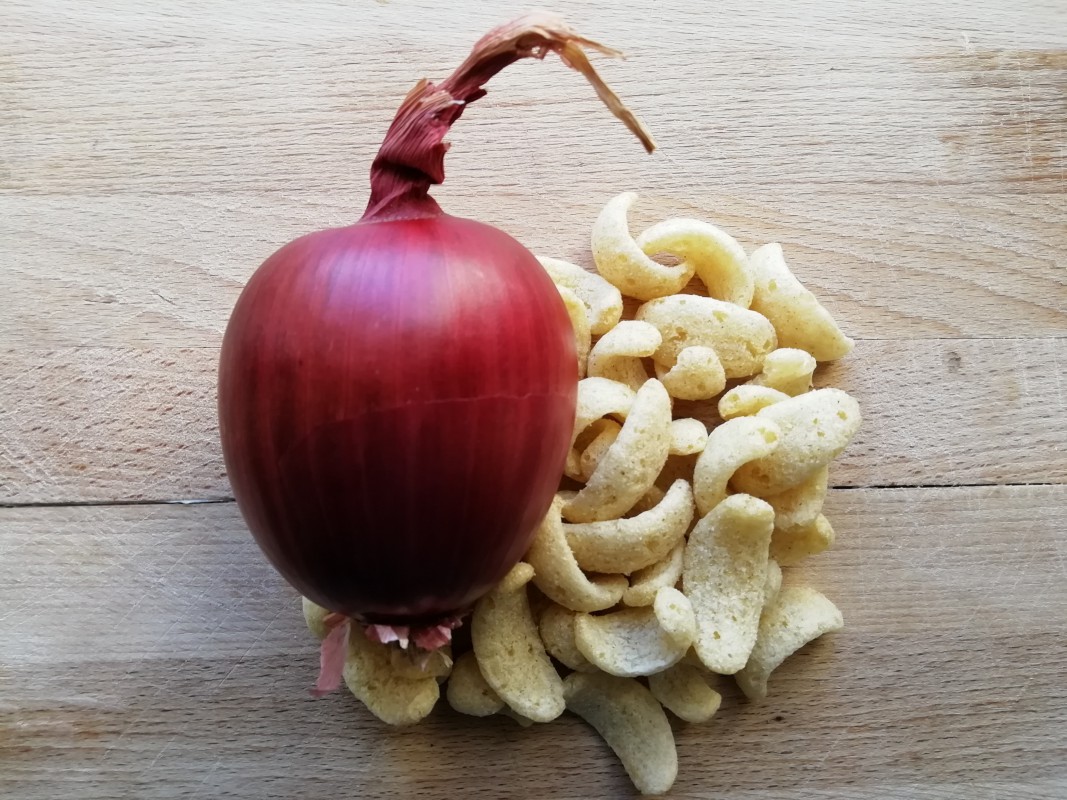 How will you recover this disadvantage?
With attention to the quality of raw materials, processing and combinations of tastes that only italians are capable of when it comes to food.
The purpose of the project is precisely to combine the use of edible insects with the italian skills in the kitchen, thus demonstrating that they are an ingredient that if properly used has nothing to envy to any more traditional one.
Let's say we aim to surprise the consumer, especially the one who thinks that insects could ruin a pizza, a dessert, a carbonara or a risotto.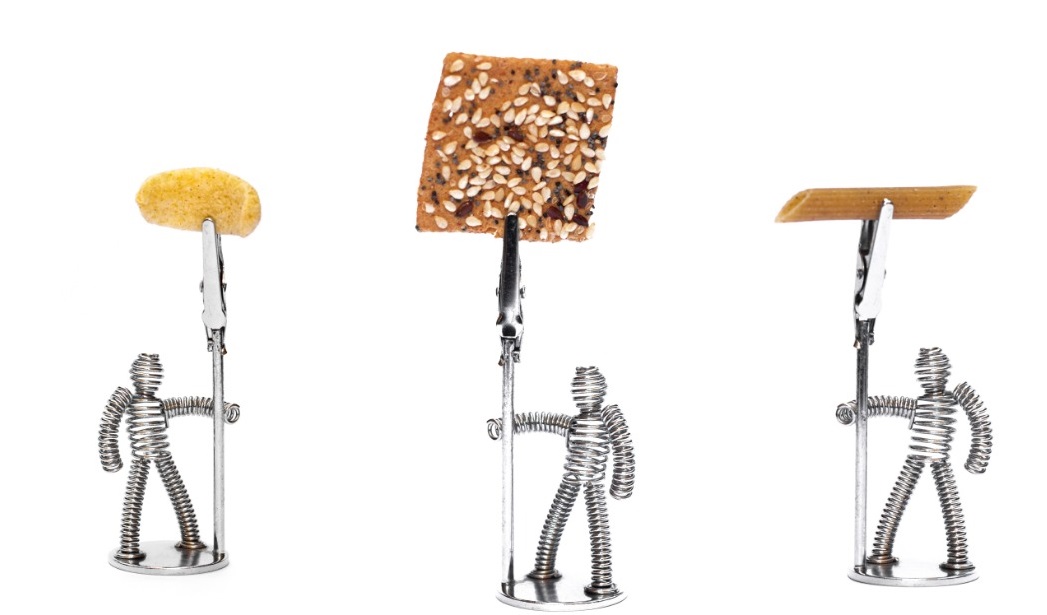 Which products will you sell and when will they be available?
About when, I can tell you that it will be in the first months of the new year.
Surely there will be pasta, but it's quite logical, we are Italians! A pasta perfectly in line with the best on the market (but with all the beneficial properties of insect flour), with an exceptional texture and resistance to cooking. Then crackers, chips and other products I can't reveal at the moment …

You also manage 21bites, the first european multi-brand eshop that offers edible insects products. Will Fucibo's line be on sale there?
Of course, it will also be sold on 21bites, but not only.
We already had contacts with large and medium scale distribution organizations, specialized stores chains and gyms, and interest is high also in the restaurants world.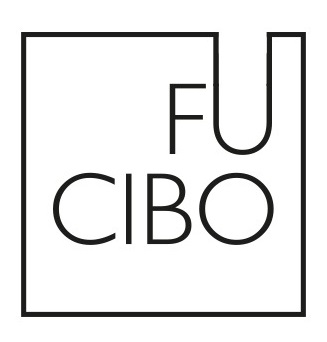 Which will be the most receptive market for your products?
Surely abroad, where made-in-Italy food products are highly appreciated.
Initially we're oriented to deal with the European market, but our radar is always running to identify possibilities outside the continent, because we think there are many. That's why we're already looking for new investors and wholesalers for Europe and the other continents.