Looking for an edible insect event with family activities, lectures, tasting, and more?
Take a look at 'Bugs to the future', to be held on May 15 in Meise, Belgium.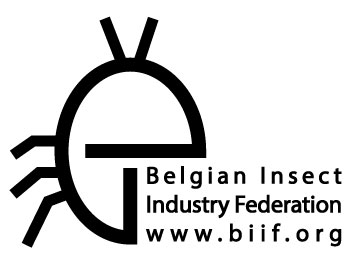 Visit the BiiF "Belgian Insect Industry Federation"​ website for more information and tickets.
You can also contact BiiF if you're interested in having a stand at the event.
To sign up, click here