There are several clues suggesting that next year Italy will play a prominent role in the global foodtech scene.
But what's the expert's opinion?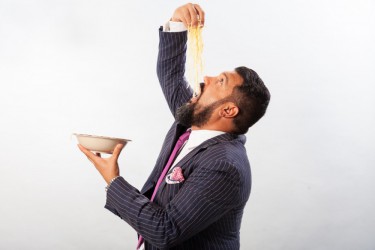 "WE HAVE THE BEST FOOD IN THE WORLD"
The innate mankind's ability to argue about everything, from football to religion passing through politics, it finds maybe in Italy its maximum expression. And let's keep out the no-vax that'd be fish on a barrel.
But there's just one thing that in Belpaese surely makes everyone agree. A kind of magic-making every quarrel forget and every rancor disappear.
The food.
#ITALIANSDOITBETTER
In Italy, we can all be friends with a spaghetti dish. The most important thing is being "al dente". And particularly, we all agree about the prominent role played by Italian food on the world stage. On the other hand, it's common knowledge that #italiansdoitbetter.