How did you get involved in the edible insects business?
Nutrinsect co-founders, me, Robert Cianni (my brother) and Jose Obon Vidal entered in the edible insects business about three years ago. Everything stems from a strong sensitivity towards the environment. We believe that is necessary a deep change in natural resources use, exploitation and management, our goal is to make it possible to increase food productivity through sustainable and innovative systems, guaranteeing a safe product for the final consumer and keeping all the Made-in-Italy standards unchanged.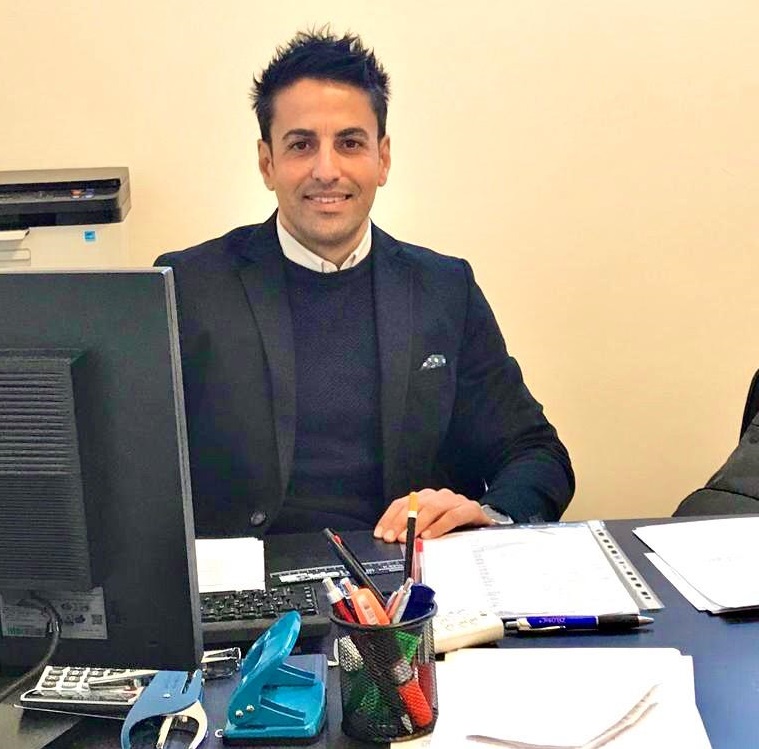 Tell us briefly about Nutrinsect project
In less than a month the first production plant will be operative in Montecassiano (in the province of Macerata, Italy) thanks to a previous pilot-study lasted about 3 years and thanks to research centers, universities, partner companies and our team of specialized experts. We breed Acheta domesticus (crickets) and Tenebrio molitor (mealworm), following the entire reproductive and productive process, then from egg-laying to the insect (subsequently dried with an innovative method which guarantees the high quality of the finished product, thus keeping the original organoleptic properties stable) or flour.
What's the greatest difficulty you've found in breeding edible insects?
The difficulty was not to breed insects, but to do it in industrial scale, guaranteeing a very high biosecurity system with high sanitary safety, optimization of the entire production system, employees number reduction, greater production than the traditional method in the same surface and animal welfare.
Do you think that made-in-Italy edible insects flour (and products containing it) will have more appeal on the consumers?
We have always been good food lovers, we like to consume high quality, healthy and tasty food, for this reason we have concentrated on making a product that is not only sustainable and rich in nutrients but of the highest quality and above all good, thanks to the respect for the physiological rhythm of growth of the insect and their natural behaviors, a balanced, controlled and free of any chemical nutrition, a killing and drying process compliant with the highest safety standards. We also grind our insects as it was done once, to preserve their properties at best.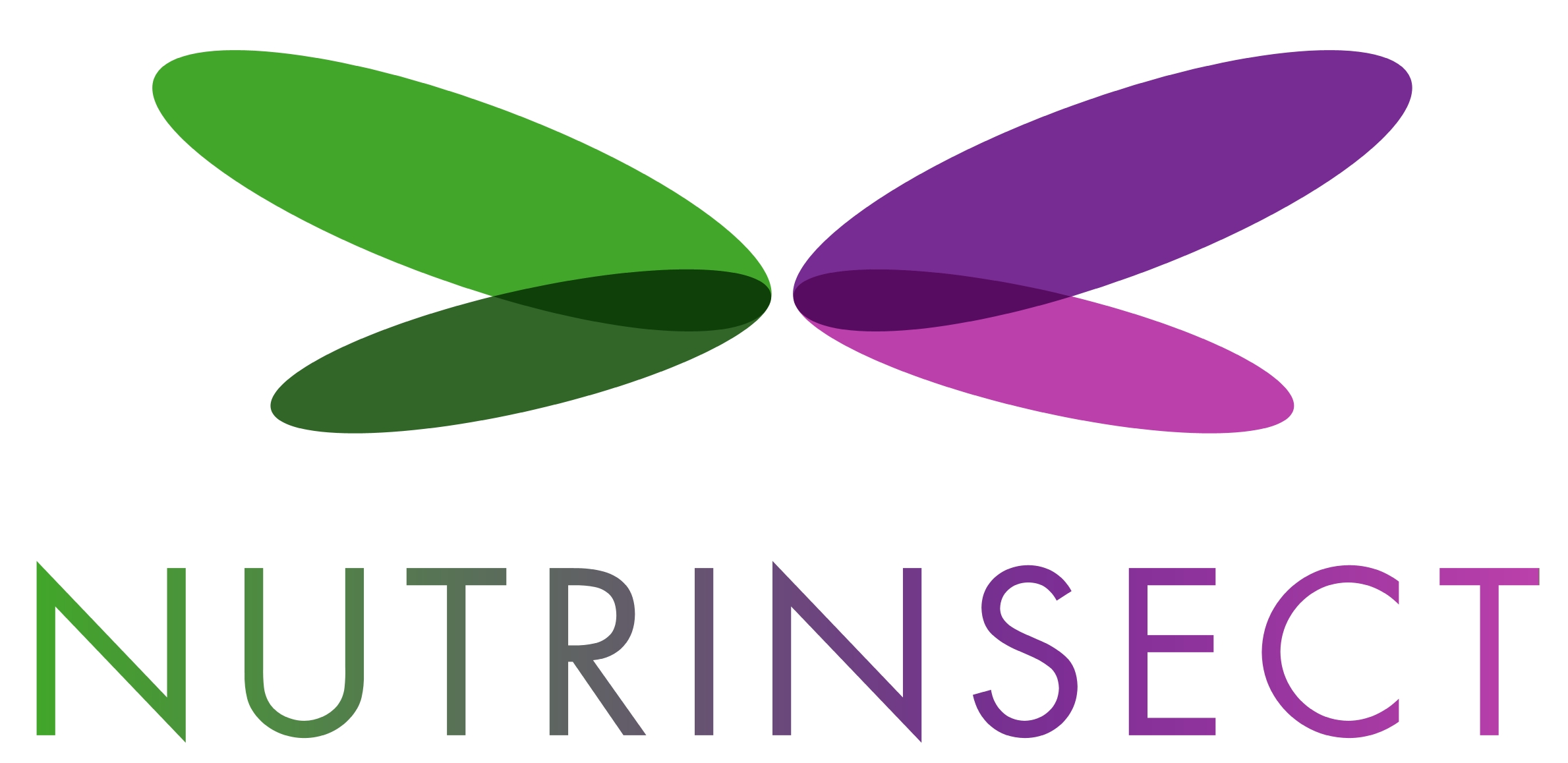 How do you see the development of the italian market?
47% of people are in favor of insects marketing for food use, while 28% of people say they are willing to eat insects, to these must be added 5% of people who declare that they are willing to eat them exclusively as an ingredient avoiding the eye contact. The real situation is more positive than the perceived one. It is necessary to create culture, starred chefs who have decided to try to make gourmet dishes are already doing it. Edible insects will become a part of the food industry, infact producing alternative and sustainable nutrients is no longer a business, but a real need. We have the task of making this product not only healthy but tasty as well, the rest will come in a completely natural way.
What are your projects for the next two years?
For the first year it will be important to optimize breeding and automation processes, this will allow us to develop the necessary know-how for phase two in January 2021 that is the set-up of a second plant with higher production capacities. We've got a lot to work on …