Brussels, the 18th of February
The International Platform of Insects for Food and Feed – IPIFF the Brussels-based umbrella organisation representing stakeholders active across the insect production value chains publishes today a 'Position Paper' entitled 'The Contribution of the European Insect Sector to Improving Sustainability from Farm to Fork'.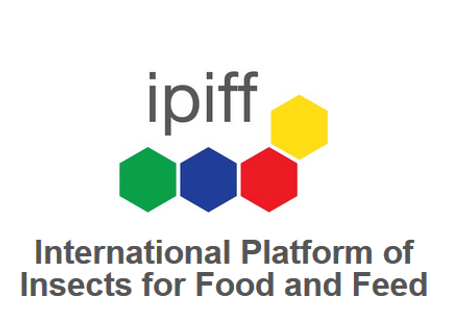 As part of the ongoing discussions on the development of the 'Farm to Fork' Strategy, IPIFF wishes to underline a couple of elements of significance for the insect production sector, in particular with regards to the implementation of the objectives of the 'Farm to Fork' Strategy. This document aims at supporting the ongoing and upcoming deliberations on this topic, highlighting the contribution of the insect farming sector to improving sustainability from 'Farm to Fork'.