The yellow mealworm, the larval stage of the darkling beetle Tenebrio molitor, shows great promise as an alternative source of animal protein.
The the study presents the 312 Mb draft genome assembled using 10x Genomics linked-read technology to inform research efforts and to provide resources to optimise yellow mealworm for mass production and consumption.
The genome with a contig N50 of 39,478 bp contains 89% of conserved arthropod genes among the > 20,000 genes assembled (complete and partial genes).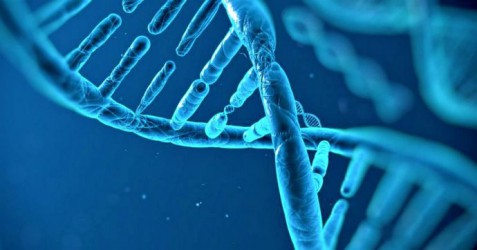 This draft assembly represents a valuable resource to understanding T. molitor biology as a means of producing alternative, sustainable protein for the growing population and in the face of changing climates.
Dowoload the study here