The larvae of the black soldier fly (BSF) Hermetia illucens are increasingly being used for waste management purposes given their ability to grow on a wide range of organic decaying materials.
Although significant efforts have been spent to improve the mass rearing of BSF larvae on specific substrates and their bioconversion capability, little is known about the biology of this insect, especially with regards to the digestive system.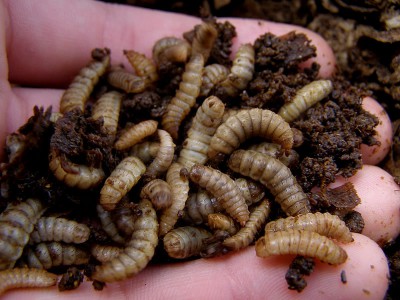 In this study, the morphology of the head and buccal apparatus of H. illucens larvae is analyzed by using optical and scanning electron microscopy, evaluating the different mouthparts and their modifications during larval development.
Downolad the study here: BSFL mouthparts