In the last period we are getting more and more requests for information about the legislation and the Novel Food authotizations for edible insects, and this means that the interest in the subject is constantly growing. We're really happy for that.
Over the course of time we've obviously talked about the matter several times, but here today we want to remind you the essential references for orientation: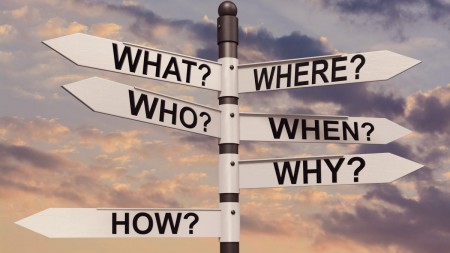 –
Regulation (EU) 2015/2283
of the European Parliament and of the Council of 25 November 2015 on novel foods, amending Regulation (EU) No 1169/2011 of the European Parliament and of the Council and repealing Regulation (EC) No 258/97 of the European Parliament and of the Council and Commission Regulation (EC) No 1852/2001. This Regulation lays down rules for the placing of novel foods on the market within the Union.The purpose of this Regulation is to ensure the effective functioning of the internal market while providing a high level of protection of human health and consumers' interests.
– The European Commission website can be consulted in
this section
to see all authorization requests and their details.
Edible insects is a sector where nothing can be improvised and where competence and information are decisive, so … enjoy the reading!