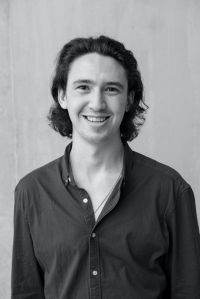 Interview with Thomas Constant, founder of
BeoBia
Tell us how you got involved with edible insects
I have always been interested in nature and the outdoors. When I was younger, I used to collect insects, put them in jars and look at them with a magnifying glass – I was truly fascinated by them. I must admit, I never thought about eating them… But as I grew up, I became more interested in experimenting with different foods.
I grew up in England, so culturally I didn't have much exposure to edible insects. My first real encounter was in an exotic restaurant in London, where I tried a range of insects and non-native foods. I loved it: the taste, the texture and the excitement!
After that, I went traveling around South America, where I was exposed to a range of local dishes. I became increasingly self-aware about the unconscious biases people have towards non-native foods, and I tried to minimise my own pre-judgements.
At university I studied Design and I began to educate myself more and more about environmental issues and in particular about the detrimental impact of the meat industry on the planet. For my final year project, I decided to delve deeper into this topic and carried out thorough research into alternative protein sources. I was blown away by the innovative solutions that were being developed, but I was shocked that there were few commercial products readily available to purchase. Throughout my research, I kept coming back to edible insects, and how they are not only nutritious but also extremely sustainable.
I started to design a product that would empower users to grow and harvest mealworms as an alternative protein source in their own home. This became a 12-month passion project! The more I understood about the benefits of edible insects, the more I became convinced that my product could succeed and be accepted in the Western World.
Give a brief presentation of your product
My company is called BeoBia (be-o-bi-a) which stems from the Irish Gallic word for "food for life". We want to mirror this, and provide a healthy and sustainable source of insect-based food for people all over the globe.  We want to develop an entry level product that will be the world's most cost-effective, stylish and energy-efficient product on the market, empowering people to have complete control over where they get their protein from.
Our product works by allowing people to grow and harvest mealworms in their home. Our product helps to stagger the development of the mealworms', which allows people to have a continuous supply of mealworms, which they can use in their cooking. When a tray is ready to harvest our product separates the contents – the pupae (mealworms that have started to turn into beetles) are returned to the beetle tray, the mealworms are used in cooking, and the frass (the mealworm poop) can be used as high-grade plant fertiliser for your house plants.
There's a famous home-breeding system already on the market. What's the difference?
The answer is simple… price.
We are developing an entry level product that appeals to people who have experience of growing insects, as well as people who want to get started, but currently don't have access to a product that helps them to do so. We are developing a disruptive product that empowers users to take control over the foods they eat, and allows users to produce sustainable, healthy and tasty alternative protein for a reasonable price.
We at BeoBia feel that there is a huge potential market which is being under-represented. If you look at current insect growing home-breeding systems, you will see a huge gap in the market. On the one hand you see cheap, ugly, inefficient DIY kits, and on the other hand there is an extremely expensive, smart product. There is a real need for an entry level product that is cost effective and appealing to users who are interested in growing their own food source. We think if people were aware of the benefits of eating insects, and our product, they would be more likely to give insects a chance!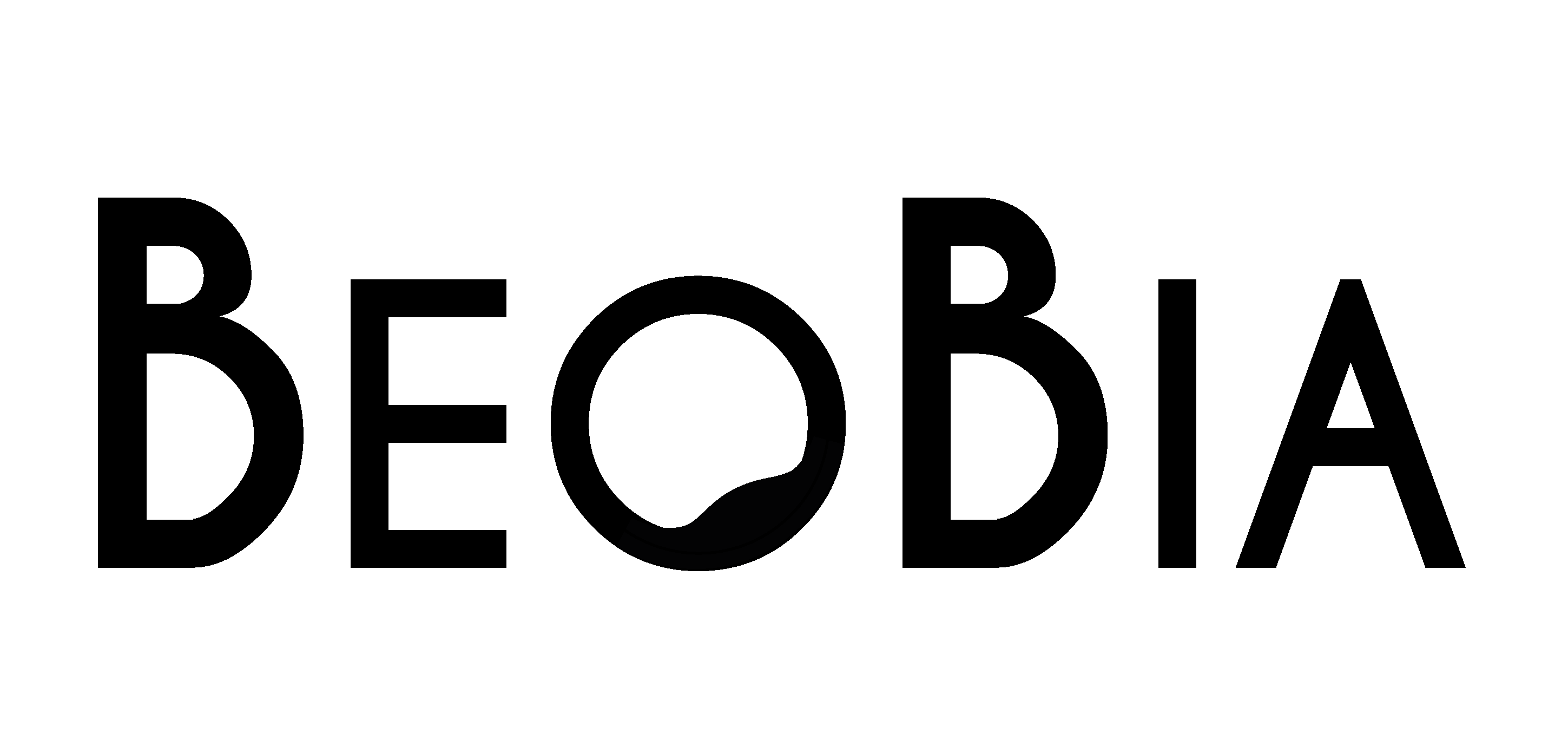 Why should people grow edible insects themselves?
Insects are incredibly sustainable, healthy and tasty! Let's take Mealworms – they are extremely sustainable compared to traditional livestock (beef, pork, lamb, chicken).  1kg of mealworm uses a fraction of the land, water and feed compared to traditional livestock. Traditional livestock are also huge Green House Gas (GHG) emitters – some believe they are responsible for 24% of the world's GHG production. 1 KG of beef produces 2,850g of CO2, compared with 1KG of mealworms, that produce only 2G of CO2 – that's over 1,425 times more efficient!
Mealworms are also excellent sources of high-quality nutrients – they are packed with essential vitamins, minerals antioxidants and healthy fats, as well as being over 55% protein!
Insects are also incredibly tasty! Mealworms have a nutty flavour and are a great addition to a range of meals, from cookies to pizza to fruit smoothies! They are not just a great food addition, but they also recycle and repurpose your food as, they feed off your fruit and veg waste that otherwise would be binned.
Another great benefit of growing insects is that they are extremely space-efficient and easy to grow, meaning that they are perfect for urban settings too. Many people in urbans areas, such as Berlin, London, New York, Rome etc. don't have much room or space for a garden or vegetable patches, and consequently people struggle to find space to grow their own food. We want people to have the ability to grow their very own sustainable, healthy, tasty and cheap meal in their flat in the middle of a city.
Do you think entomophagy is about to go mainstream?
Currently over 2 billion people eat edible insects around the globe. So, in many ways they are mainstream! I think that edible insects in the west still have a long way to go. I believe that as edible insects receive more exposure and people become more educated around insects, they will become increasingly popular and 'mainstream'.
Young people in the West are consuming higher levels of protein, however they are becoming increasingly aware and concerned with the meat industry's impact on our environment. People are consuming more protein, but eating less meat. This means that increasing numbers of people, especially young people, are seeking alternative proteins. Fungal protein, plant protein and lab-grown meat are exciting and innovative ways of enjoying meat-like foods that are sustainable, healthy and tasty! But, unless you have a lab in your home, it's unlikely that you will be able to produce any of them in your home. Insects are an ideal alternative protein source as, unlike fungal, plant and lab-grown protein, users can effectively and affordably produce in their home. We think this will be a key reason for their popularity.
43% of young men (18-35) in the UK are interested in eating insects. A significant number, that shows people are interested in eating insects, especially young people. I think that as this normalises there will be an increasing acceptance and demand for it.
What's your developing plan for the next 2 years?
We are growing and moving fast! We aim to crowdfund our first product later this year and then scale our manufacturing. That is all I will say. You should subscribe to our mailing list at www.beobia.com to stay up to date! And follow our journey on our social media channels @beobia.