Probably you're wondering who has already submitted an application for the novel food authorization.
Well, you can satisfy your curiosity visiting the EU "Summary of ongoing applications and notifications" site section.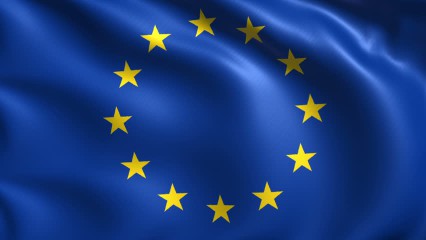 At the moment you can find three submission regarding edible insects: 1 from ProtiFarm (Lesser mealworms) and 2 for Micronutris (Tenebrio molitor and Gryllodes sygillatus).
Stay tuned to find out more!