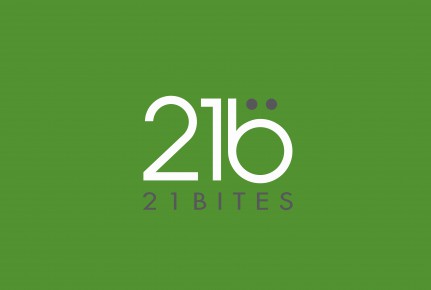 Interview with Davide Rossi, 21Bites co-founder
Tell us how the project 21Bites began
I am a curious person, so when a few years ago I discovered the topic "edible insects" I immediately tried to deepen it, but I realized that there were not many information sources, even on the web. My first project was Crunchy Bites, born with the aim of helping people know about entomophagy, through our shared contents.
Then things took a different direction…
Yes, and very quickly.
This is a new industry, effervescent, dynamic and full of opportunities.
The second step of our project was to create the first e-commerce platform in Europe where consumers can buy edible insects products of the best european companies today on the market, a unique commercial platform for carefully-selected producers, able to expand sales opportunities and give consumers the guarantee of a top-quality and top-safety purchase.
We met the right partners, times have become mature earlier than expected, and here we are, spreading foods of the 21st century.
What products will be available on 21Bites?
We propose only European products (bars, flour, pasta, sports-products, cookies, pet food, etc) we've tested with our team, considering this one of the most effective guarantees that we can offer consumers. Together with transparency about the origin of the products and their compliance with current regulations on foodstuffs, of course.
Another guarantee that we can offer is that we're italians, and this means something when it comes to food!

The first goal?
We have a clear purpose: to become the leading online distributor of european ento-products, in the near future (depending on the normative) also towards extracontinental markets such as USA, China, India, Latin America, etc.).
We plan to invest significant resources in the promotion and development of the platform, also by publishing targeted contents (recipes, information on the nutritional value of insects, industry news, interviews with chefs, athletes, nutritionists, etc.), the presence on social networks and specialized information media.
Are you also interested in importing ento-products from other continents?
Yes, when the legislation will allow it we want to offer our customers a selection of the best that the international market offers, but we'll remain focused on european producers.
Any plan regarding Italy?
Absolutely yes!
We think that italian ento-products can have a great success, especially abroad. It's just a matter of time (and regulations), but they'll be soon on the market as well. At that time, we will be ready with a special project exclusively dedicated to italian producers…we are already working on it.