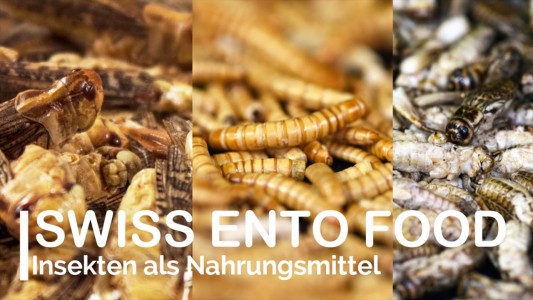 Swiss Ento Food, the Swiss congress on edible insects, provides a unique opportunity to become familiar with the new and exciting edible insect scene. The event will close with a panel discussion in which participants will be able to take an active part by submitting their questions to recognized experts.
Simultaneous translation will be provided for all talks.
There will also be an exciting exhibition in which companies and workgroups will present the latest products and a wide range of interesting information.
Info and program here.