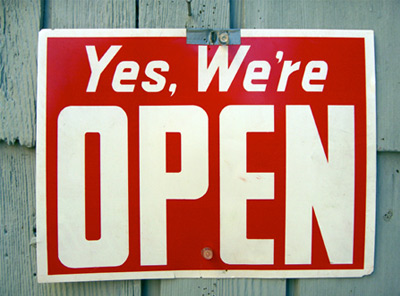 The holidays for us are over.
We are now ready to face the coming period, which will be rich in events and topics to be followed, first of that of the definition of edible insects legislation that will come into force on January 1st, 2018.
We all have a lot of work to do to blow up the industry and involve consumers in this great new idea of food. What was done so far was great, but it is not yet time to lower the intensity.
Instead, it is time to invent new ways to keep the public attention on the subject of insects, to involve Institutions and lenders, to propose innovative products.
It will be a hot cold season!