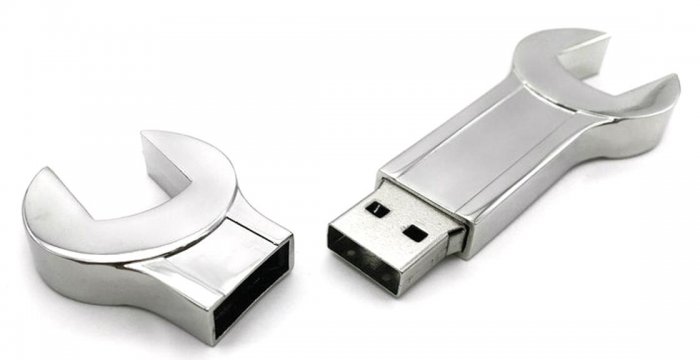 Who knows what an inhabitant of Palermo thought after seeing for the first time an Arab eating a qas'at? Or when he saw him combining rice and meat with his own hands to create a little ball? Maybe it was something like: "These Arabs do not even use forks, they eat on the streets with their own hands… a Sicilian would never do that".
Well, today those wonderful foods are so traditional that when you think about Sicily, you always think about cassata and arancino (fried rice balls), or about the spleen sandwich or about panelle, the beginning of what today we call  "street food"… a much better street food than the American one.
However, this is not the topic of this article. It was just to make it clear that nothing becomes traditional magically, everything follows its own path through the curiosity of a few people and the refusal of many.
You may wonder when it is that a product goes from a niche to the mass consumption. The answer is simple: when the market becomes aware of its existence and takes it away from its anonymity, making it even more common than the air we breathe.
Let's think about sushi, for example: if in the 70's someone had ever offered raw fish on boiled rice to my mother, surely the first reaction she'd had would be the typical one of those who, today, stay astonished in front of the red palm weevil.
The refusal we oppose to something new is a fact already seen in human history; but not everything can be accepted, of course, even if the communication guys were super-skilled (and they actually are).
Let's talk about the war against gluten, for instance: today, it looks like gluten is banned from Europe, they say it's not healty.
Recently, the term "free" is abused as a basis for "food terrorism": gluten free, animal fat free, cruelty free. The aim is to focus on something not included in a product. I'm saying this with the precise intent to place entomophagy far away from the totalitarianism, the factitious health consciousness and the vegan orthodoxy, because entomophagy does not pretend to erase thousands of years of agricultural and livestock tradition, but to find the right balance between resources and survival. Entomophagy wants to be a part of the food production system to have it self-renewed across a natural period, because it is now evident it doesn't have good perspectives for the future.
Entomophagy, above the organoleptic quality of edible insects that will not be detailed in this article, could bring positive changes to social life and have a positive impact on economic and environmental issues. And for these reasons, it should be considered as a tool to increase efficiency through the best usage of the resources available.
The traditional agricultural and farming systems require huge amounts of resources and spaces, which increase our ecological footprint. The use of edible insects as feed, for example, could be a cheap and viable alternative to soy, which is threatening forests and agricultural biodiversity, as has already happened to other parts of the world, with a massive social, environmental, economic and even geopolitical impact.
I wish to conclude my first article by addressing a fundamental aspect, which is to highlight the average Italian (but not exclusively Italian) consumer, who is hard to be educated to something new (especially something new to eat, if we're referring to the Italians), with a propension to not being informed or to consider as sacred and incontrovertible any information, even if it comes from unknown or non-authoritative sources.
For instance, most people do not know the difference between genetically improved and genetically modified, but these two are really different topics and techniques. The Romans, for example, have practiced genetic improvement on corn, and they didn't need a microscope. It was (and it still is) actually quite easy to take pollen from a cultivar and insert it into an ovary of another, and this is the same work that any pollinator replicates in nature. Humans have learnt the technique and the way to use it, breaking down the temporal and environmental limits.
The game is always the same, and everybody knows it well: take a tangible fear and tie it to a commercial use. A lot of people attracted by the so-called ancient grains, those ones that are sold in response to a false problem, accept facts that they simply don't know. This  is just one of the many cases I could talk about.
Why did I make all these comparisons?
To explain the difference between an instrument and a product: a product determines an economic improvement only for the seller; an instrument determines a collective improvement.
Of course, edible insects and derived products are sold, and will be sold, to create profits, but those profits are used to entice productions, not to create a context, unlike the war on gluten and health-conscious brand of food terrorism in general, that create a fictional context based on artificial fears just to increase profits.
If someone says that CO2 emissions are unsustainable, he does not pretend to sell bottled oxygen as a solution, but to create awareness, and that's the difference. The production and consumption of edible insects do not produce an alternative to fear, but a collective solution to a real problem.
Simone Zucchi