Amsterdam 3-4 May 2023
The conference is held in-person and the discussion is entirely off-the-record.
This is to promote open, candid debate that drives genuine progress in these complex and critical issues.
Some key agenda highlights include: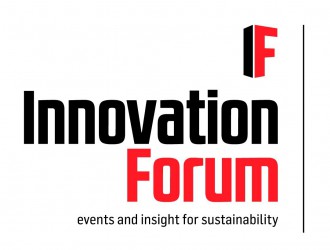 – Supply chain resilience and food security: What does leadership look like in practice for food and drinks brands?
– The roadmap to net zero: How to shift from climate commitments to climate action
– Policy brief: How developments in agricultural policy will affect food production in the EU and beyond
– Sustainable sourcing at scale: How effective procurement can deliver sustainable commodity sourcing
– A blueprint for innovation: How food and drinks brands can put sustainability at the forefront of their R&D strategy
– Regenerative agriculture: What is the scope for scale and widespread adoption across global supply chains?
– Nature positive production: How to translate data into action on-the-ground for soil health, water risk and biodiversity
– Climate adaptation: The leading tools and technologies that can prepare and adapt farmers to effects of climate change
– Sustainable rural development: How to implement living income policies and build communities out of poverty
– Closing the loop on food waste: Can industry collaboration deliver the progress and speed required?
– Data and performance: How farmer data can drive improved crop performance and enhance yield
– Regenerating consumer interest: Is 'regenerative' the key to communicating effectively with consumers?
Click here to see the Agenda and here to register