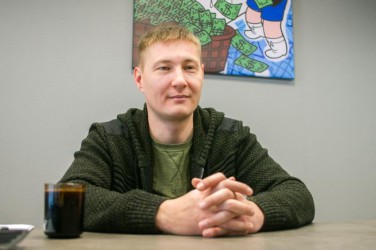 Interview with Sergey Makarov, founder of
Bioonto
Tell us how you got involved in the edible insects world
Way back in 2014 I found great interest in commercial insect breeding. At that time entomophagy wasn't as popular around the world, and Asia was the clear leader in this field. But we all had a complete understanding that in five years the whole industry of food production will change and new food sources will be very useful. Now that it has happened, we see new insect food companies starting all around the world, which is the new trend in food production.
What products are you marketing at the moment?
Today we are working on two main development directions for the company. They are the animal channel with canned crickets and the food channel with cricket flour, crisps and protein bars.
Where do you get your insects from?
The first cricket colony we could work with we got from our business partner and technologist. He kept crickets for his reptiles as a hobby for a really long time. So when we started, we already had a good, healthy colony of crickets.
Do you need any special authorization to deal with edible insects?
At the time of the founding of the company there was no such official business activity as "insect breeding", so we couldn't even register our company. After three years of bureaucratic procedures and with our help and participation this type of activity was finally added to the official registry. As a result, we were only able to start the company in 2016.
Since there were no regulatory documents, we couldn't use crickets as food for people or animals. Crickets still can't (at least on paper) be used as food, but cricket flour can be.
At the moment together with veterinarians we're preparing documents so that it's possible to examine crickets according to veterinary standards, and in the future to provide them with documents as meat or fish. State officials don't take such activity seriously at all, so everything moves really slowly and it takes years to get results.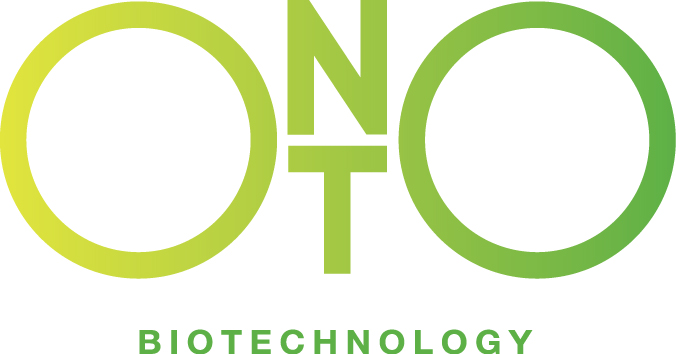 Is the market growing fast enough in relation to your business needs?
The insect market in our country is simply non-existent. We are the first and the only company to produce these kinds of goods. What we really do see is acceptence and interest in such goods. So the best way to learn about the market is to try.
What is possible to do accelerate the consumers' acceptance?
With time, people will introduce products containing insects into their diet. We need to tell people about the benefits of adding insects to their diet, and hopefully acceptance will follow. Undoubtedly, there are stereotypes that eating insects is not completely normal; however, young people regard such products with interest.
What are your plans for the next two years?
The plans for the next two years include actively developing the animal channel, expanding our farming facilities by 10-12 thousand square metres and launching 7-10 new foodstuffs. Which ones? You'll find out when they hit the store shelves.