The North American Coalition for Insect Agriculture (NACIA) is proud to announce the 2018 International Conference, Eating Insects Athens, which will be held August 13th –  August 15th, 2018 in Athens, Georgia, USA at the University of Georgia: Center for Continuing Education and Hotel (The "Georgia Center").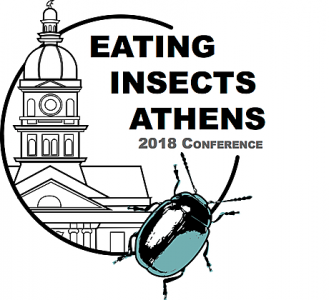 Eating Insects Athens (EIA) will build on the momentum of Eating Insects Detroit (2016) by bringing together global experts and leaders in the edible insect movement from industry, academia, government, cultural adoption, and more.
This three day conference will include exciting presentations on research and industry progress, an expo, several catered meals centered around insects, as well as opportunities for networking and collaborating.​
For more information see our Call for Participation or to register see Registration.