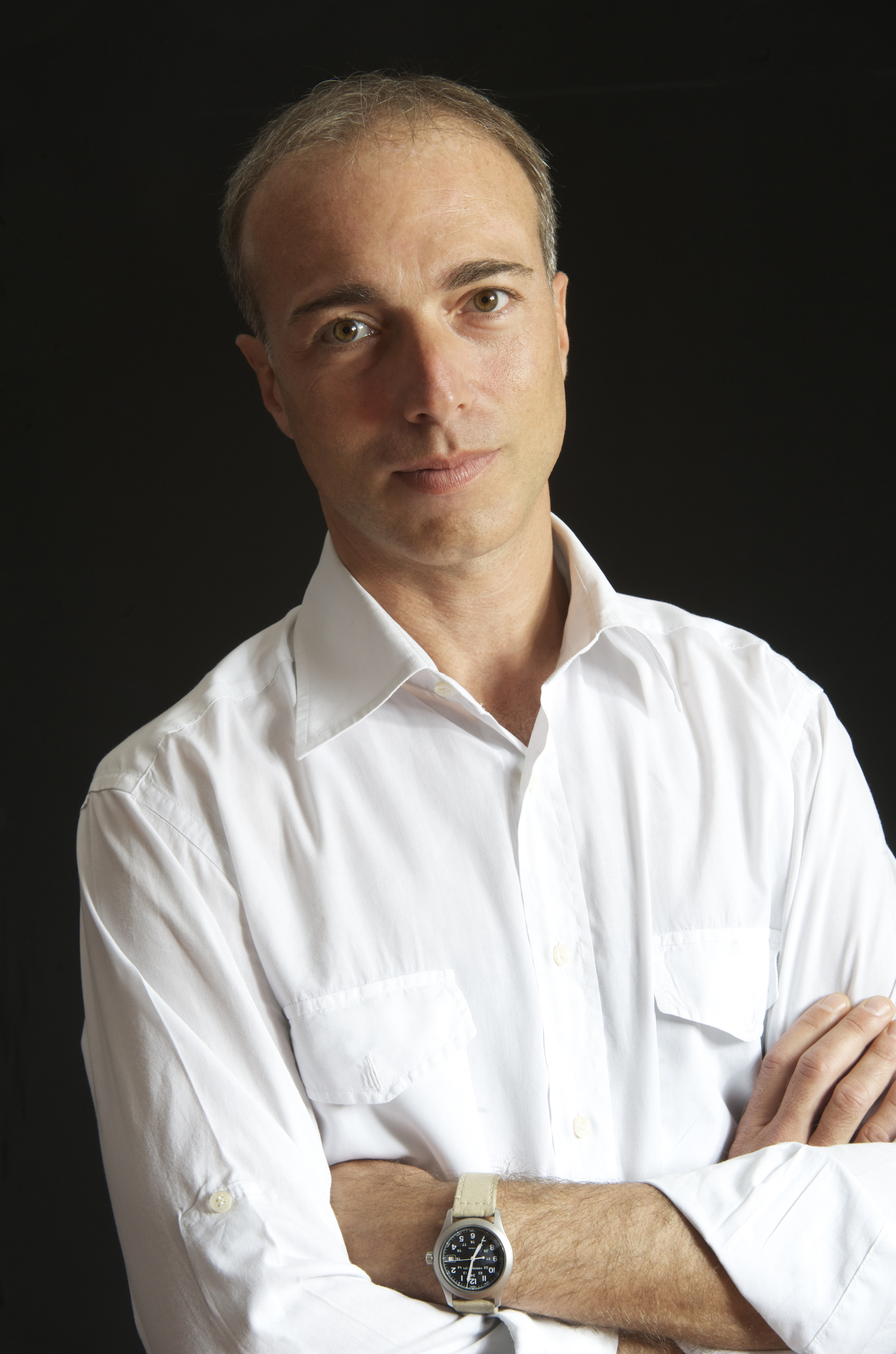 I am just back from the conference: "The EU Novel Food Regulation and the Special Case of Insects" (Bangkok, October 26, 2016) and had the chance to learn the latest news from the EU commission experts in charge of reviewing the approval of insects as food in the EU. And I found out that:
– ONCE THE CRICKET (ACHETA DOMESTICA) IS APPROVED AS A NOVEL FOOD UNDER THE NEW EU LAWS, ANYONE WHO MAKES A PRODUCT WITH IT WILL REAP THE BENEFITS OF APPROVAL. APPROVAL WILL NOT BE EXCLUSIVE TO THE APPLICANT.
– THE EU COMMISSION WILL ACCEPT ONLY ONE ACHETA DOMESTICA APPLICATION ON A FIRST-COME, FIRST-SERVE BASIS. OTHER APPLICATIONS WILL SIMPLY BE REJECTED AS DUPLICATES.
– PROBABLY A DOZEN ORGANISATIONS AND COMPANIES ARE PLANNING TO SUBMIT AN APPLICATION FOR THE CRICKET. THIS IS QUITE ABSURD, ALL BUT ONE WILL WASTE TIME AND MONEY.
For those wanting crickets to be on the market ASAP…
APPLYING FOR ACHETA DOMESTICA NOW UNDER THE OLD REGULATION IS STILL POSSIBLE, AND MAY POTENTIALLY LEAD TO HAVING AN APPLICATION APPROVED BEFORE THE END OF 2017. THIS COULD RESULT IN SAVING AT LEAST A YEAR IN TIME OVER THE NEW NOVEL FOOD APPROVAL PROCESS, WHICH WILL NOT START BEFORE JANUARY 2018.
If you are a member of an organisation interested in forming a group to apply for Acheta Domestica collectively, you can send us an email. We are trying to connect people. We are not offering any service, nor are we in charge of any process, we are only trying to facilitate connections to create a quick novel food approval for crickets.
IS SOMEONE WORKING ON AN APPLICATION?
– 1) IPIFF, International Platform of Insects for Food and Feed. Officially under discussion
– 2) Belgian Insect Industry Federation (BIIF) in collaboration with Gembloux Agro Biotech (ULg) and the Katholieke Universiteit Leuven (KUL). Official.
– 3) Woven Network (UK edible insect association). Under evaluation
– 4) a UK private company. We just asked if we can disclose their name
– 5) a group of players in Finland. We just asked if we can disclose the name of the coordinator
– 6) Italy, Università di Piacenza. TBC
– 7) Thailand, ACFS (National Bureau of Agricultural Commodity and Food Standards). TBC (not official)
This list is not official, not complete and I hope it won't bother anyone – on the contrary, it is meant to spark collaboration. Send me a message to be added or removed.
Massimo Reverberi (Bugsolutely)