Due to a rising demand for proteins, food industry is considering new alternative protein sources that can be used for human food.
The aim of this research was to explore the potential use of insects flour as protein-rich ingredient for bakery products. Hermetia illucens, Acheta domestica and Tenebrio molitor were ground and used to replace 5% wheat flour in doughs and breads.
The protein content of the insect flours ranged from 45% to 57% (d.m.) and fat content from 27% to 36% (d.m.). The inclusion of insects flour affected the rheological properties (water absorption and stability), of dough during mixing, having less water adsorption. Breadmaking process could be carried out with all the composite flours. Breads containing A. domestica flour showed similar specific volume and texture parameters than wheat bread, but with higher content of proteins and fibers.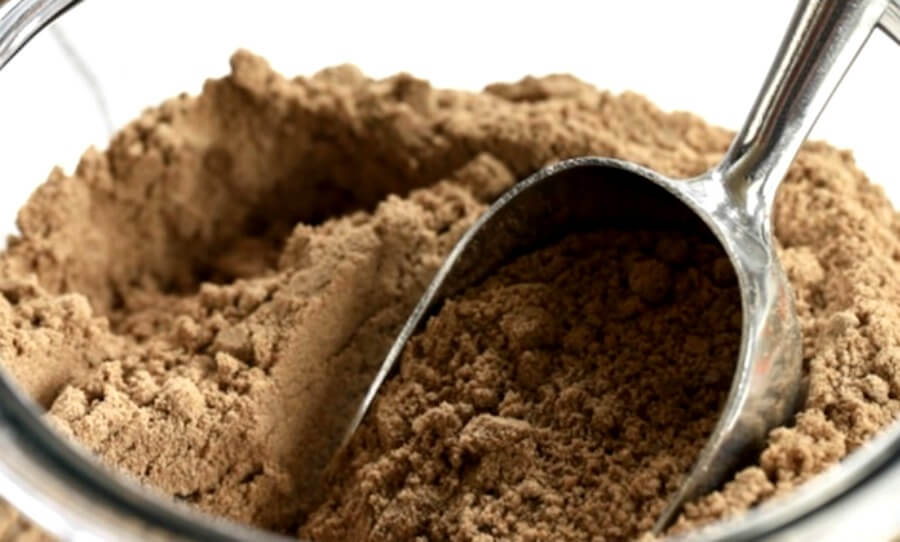 Globally, results confirmed the usefulness of insects flour for making breads with improved nutritional value.
Download the study: Insects as ingredients for bakery goods