A group of French trout farmers have started using insect protein in the diets of their fish – the move is part of a tie-up between a local insect meal producer, InnovaFeed, and retailing giant, Auchan.
The first trouts will be sold in Auchan's stores around March 2018.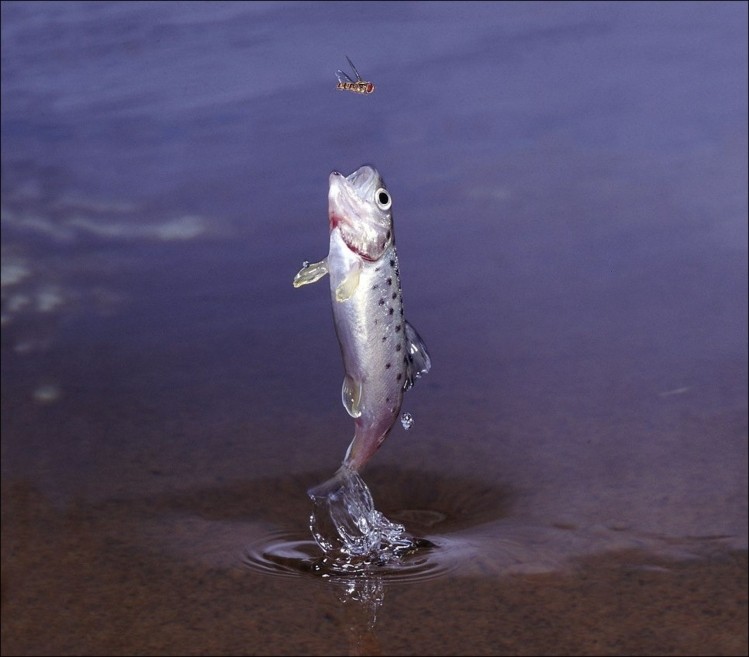 Continue reading on Feednavigator.