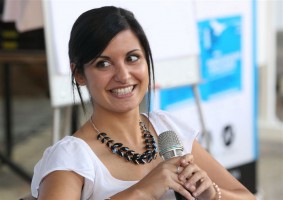 The Legal Framework Currently Applicable
Even though terrestrial invertebrates are listed in the catalogue of feed materials according to Regulation 68/2013/EU, the use of processed animal proteins (PAPs) derived from farmed insects is currently allowed only in feed intended to be used for pets and for animals.
The reason of this restriction must be sought in the risk that processed animal proteins derived from insects – likewise processed animal protein having a different source – may constitute a vector of prions which cause the bovine spongiform encephalopathy (BSA).
Actually, Article 7 of Regulation 999/2001/EC laying down rules for the prevention, control and eradication of certain transmissible spongiform encephalopathies, expressly forbids the use of PAPs as feed row material intended to be used for ruminant and non-ruminant animals other than fur animals.
This restriction has been amended by Regulation 56/2013/EU that, by way of derogation and under specific conditions, authorizes the feeding of non-ruminant processed animal protein to aquaculture animals, provided that PAPs and compound feed containing such protein have been produced in compliance with Section D of Chapter IV of Annex IV to Regulation 999/2001/EC. This Section currently requires that the animal by-products used for the production of such processed animal protein be derived from approved slaughterhouses or cutting plans.
Even though insectS – being non-ruminant animals- should fall within the scope of this derogation, the use of PAPs derived from insects in feed for aquaculture animals is not currently allowed since proteins cannot be produced in compliance with the Section D of Chapter IV of Annex IV to Regulation 999/2001/EC.
As a result, the use of processed animal protein derived from insects in feed for aquaculture animals is currently not allowed.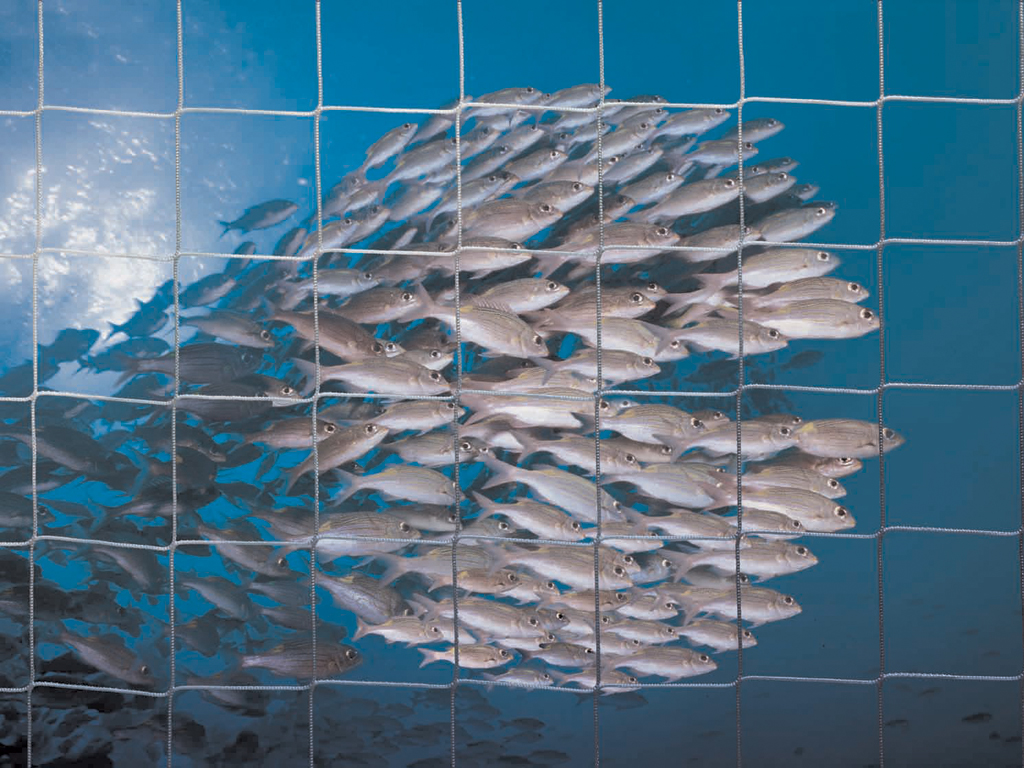 The Novelties at European Level
In November 2016, the European Commission published a draft regulation amending Annexes I and IV to Regulation No 999/2001/EC and Annexes X, XIV and XV to Regulation 142/2011 in order to allow the use of PAPs derived from insects in feed for aquaculture animals. The Regulation, which is expected to be published in the Official Journal in July 2017, introduces several novelties.
First, the draft provides a definition of farmed insects that are farmed animals, as defined in Article 3(6)(a) of Regulation 1069/2009/EC, of those insect species which are listed in Annex II to draft Regulation. The list includes the following species: black soldier fly (Hermetia illucens), Yellow Mealworm (Tenebrio molitor) and Lesser Mealworm (Alphitobius diaperinus), House cricket (Acheta domesticus), banded cricket (Gryllodes sigillatus) and Field Cricket (Gryllus Assimilis). The inclusion of edible insects in the wider category of "farmed animals" implies that they are therefore subject to the feed ban rules. It follows that insects cannot be fed with urban waste, catering waste, meat-and-bone meal and manure.
PAPs derived from insects and intended to be used as animal feed shall be produced in processing plants approved in accordance with Article 24 of Regulation 1069/2009/EC and shall be dedicated exclusively to the production of products derived from farmed insects. Moreover, they shall be produced in accordance with the requirements laid down in Section 1 of Chapter Ii of Annex X to Regulation 142/2011/EU and be obtained from the insects species listed above.
The draft sets forth specific rules on transport and storage of feed materials and compound feed containing PAPs derived from insects, providing that they shall not be transported in vehicles and containers and stored in storage facilities which are not used for the transport or storage of feed intended for non-ruminant farmed animals other than aquaculture animals.
Finally, the draft regulation provides additional labeling requirement stating that the accompanying commercial document or health certificate of PAPs derived from farmed insects and any packaging shall be clearly marked with the following words "processed insect protein – shall not be used in feed for farmed animals except aquaculture and fur animals".
The draft encountered the positive feedback of stakeholders which pointed out the necessity to carry out further research to extend the use of PAPs derived from insects also to other non-ruminant animals.