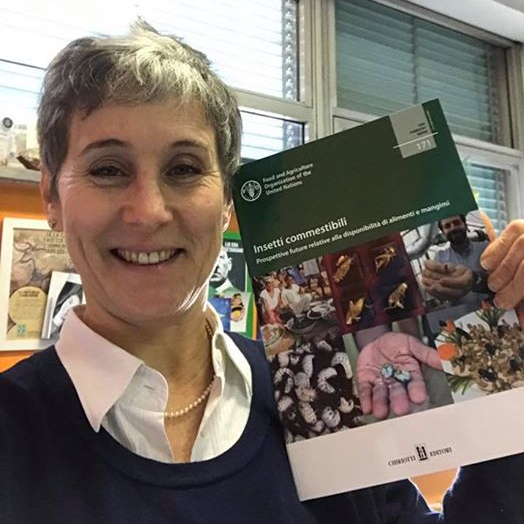 The FAO book "Edible insects – Future prospects for food and feed security" is finally available also in italian.
The volume is the great result of the efforts by Prof. Laura Gasco and a group of other scientists, with the support of Chirotti Editore.
The book is now for sale (€ 36).