Many readers have asked us to shed some light on the situation of Novel Food Regulations in the UK after Brexit.
The best way is to refer to the Food Standard Agency website where there is a dedicated section "Novel Foods authorization guidance".
Let us try to summarize the most relevant parts:
– Novel foods need to be authorised before they can be placed on the market in Great Britain (GB). The placing of novel foods on the market in GB must be in accordance with the retained EU regulation 2015/2283.
– To apply for an authorisation of a novel food in GB use our regulated products application service. After completing an application form, you'll be sent a link where you can upload your application documents which will form your dossier. There is no fee for the application.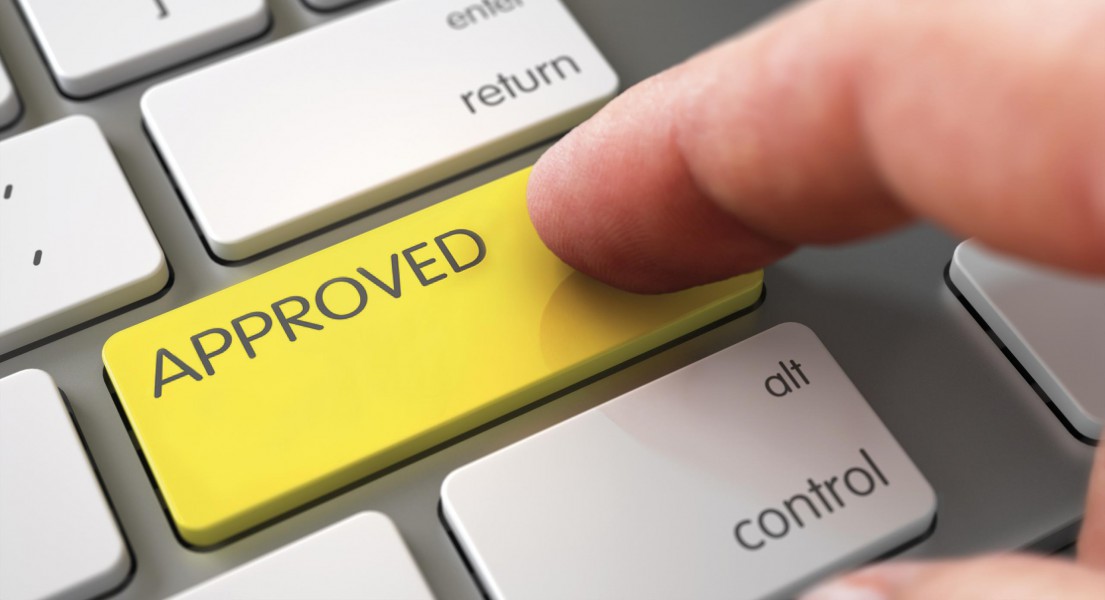 – Full applications
For novel foods other than those under the traditional food notification route, you need to submit a full set of information.
Part 1
It should contain the administrative data, such as information relating to the applicant.
Part 2
It should contain information specific to the novel food such as:
identity of the novel food
production process
compositional data
specifications
the history of use of the novel food and/or of its source
proposed uses and use levels and anticipated intake
absorption, distribution, metabolism and excretion
nutritional information
toxicological information and allergenicity
It should also include a list of all references.
Part 3
It should include:
the glossary or abbreviations of terms quoted throughout the dossier
the certificates (on the accreditation of laboratories, certificates of analyses)
full copies / reprints of all pertinent scientific data (published and unpublished)
full study reports
scientific opinions of national/international regulatory bodies
– Ongoing applications
If you submitted a novel food application to the EU before 1 January 2021 and the assessment process for this application has not been completed, you will need to submit your application to us, using our regulated products application service. When completing the application form, you will be asked to provide your EFSA question number.
– Existing authorisations
If your novel food has been authorised by the European Commission before 1 January 2021 and the necessary legislation is in place, that authorisation will remain valid in Great Britain and you don't need to apply for a new authorisation.
– How long will my application take?
The law includes deadlines for key steps in the process. In a full novel food application made under Article 10, one month is allowed for the validation process, then up to nine months (on a start stop the clock basis if further information is needed) for the risk assessment element, with up to a further seven months for any subsequent risk management considerations and authorisation decision. These add up to a total of seventeen months as the overall legislative timeline for authorisation, noting this can be extended if the clock is stopped and re-started.