The present study provides new insights into the acceptance of trying and consuming a novel food (edible insect) and identifies the main determinants driving this when an unfamiliar food product is introduced into a Western culture.
In this research a house cricket was incorporated into a common type of jelly sweet.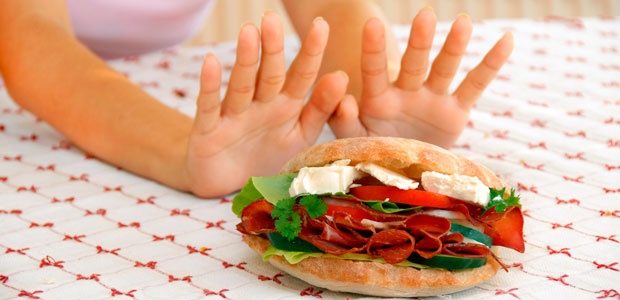 These types of novelty enriched protein products might help to establish and increase consumer knowledge and acceptance of insect as a food ingredient.
Download the complete paper here: The food neophobia scale and young adults' intention to eat insect products (Sogari et al. – 2018)