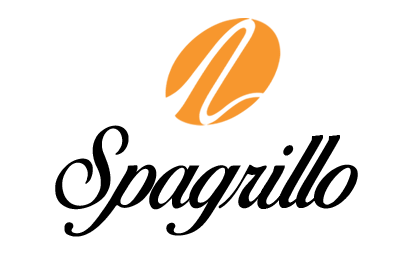 Monday , May 8 . 9:30AM – 14:00PM
Spagrillo will be participating to the scientific conference "Insetti a tavola? I Novel food e le frontiere dell'alimentazione umana", held in the Agriculture Department, Palermo University.
The topic will be discussed from different affirmed lecturers of Palermo, Bologna, Napoli and Piacenza University, as well as Paul Vantomme, considered the father of the occidental entomophagy. We strongly believe that scientific divulgation is fundamental for the introduction and familiarization of human perception to such innovative feeding and diet.
Spagrillo is glad to attend the conference and have the opportunity to share the tasting of its pasta made with crickets and "mealworm" flour with over 250 people. Spagrillo will have the unique opportunity for statistic and empirical evaluation of product appreciation and liking.