13 February 2017: AgriProtein and Christof Industries in USD 10 million deal to roll out 100 fly farms

Waste-to-nutrient pioneer AgriProtein has partnered with international engineering group Christof Industries to build up to 25 fly farms a year up-cycling organic waste into insect protein for animal feeds.
Using a high-tech blueprint developed with Christof Industries, AgriProtein plans to roll out 100 factories by 2024 and a further 100 by 2027 (200 in total). The USD 10 million partnership will help bring insect protein into the mainstream of feeds used in aquaculture, poultry farming and petfood.


AgriProtein rears fly larvae at an industrial scale on organic waste that would otherwise go to landfill and harvests the larvae to make natural, high-protein feed products as a sustainable alternative to fishmeal and soybean meal.
Said CEO Jason Drew: "Waste-to-nutrient technology is starting to get traction and price per tonne is key in the fight to replace fishmeal. Christof's expertise has enabled us to boost output and reduce costs, making us even more competitive and giving us a sound model for rapid global expansion."
Christof Industries will deliver the factories on a turnkey basis as AgriProtein's Engineering, Procurement & Construction (EPC) partner. The fly farms will be operated by local licensees of AgriProtein technology in Asia, the Middle East, Europe and the Americas.
The contract follows Christof Industries' upgrade of AgriProtein's industrial plant in Cape Town, in which it enhanced existing automation to more than double waste-processing capability. AgriProtein is now able to up-cycle up to 91,000 tonnes of organic waste a year to produce up to 7,000 tonnes of insect meal and oil.
Said CEO Johann Christof: "We now have an EPC model to deliver cost-efficient, high-volume fly farms anywhere in the world.  The demand for sustainable insect protein is growing rapidly and as AgriProtein's partner we will help meet that demand."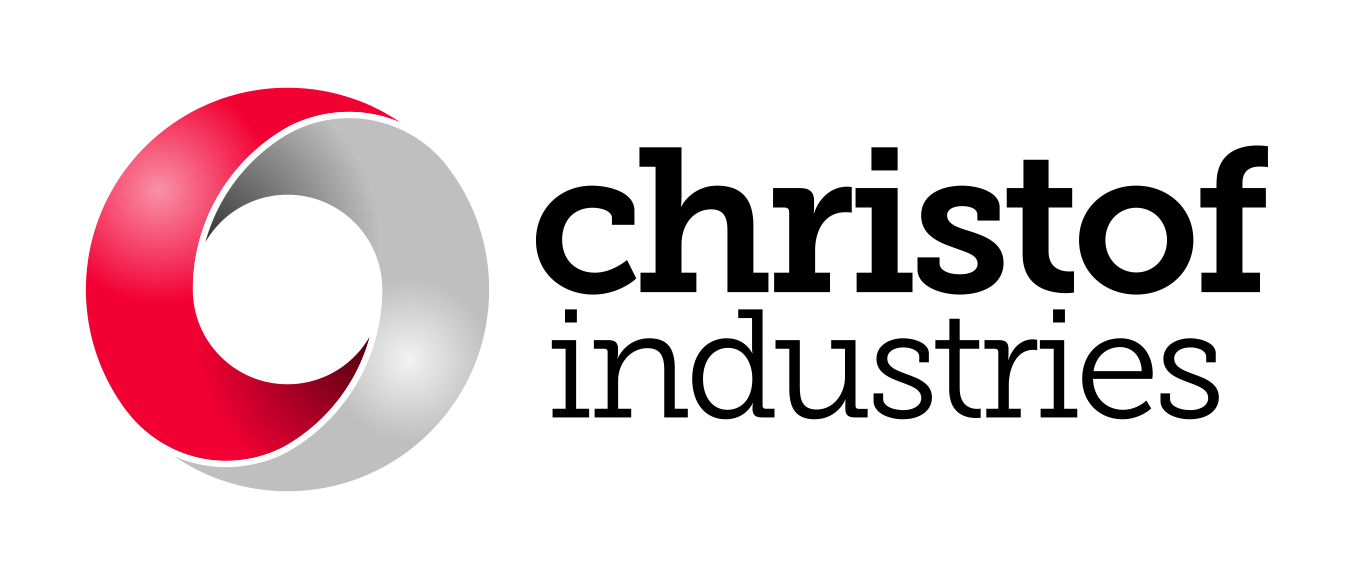 AgriProtein's industrially-scalable solution to the depletion of fish stocks in the Indian Ocean was a key success factor in winning an AUD 450,000 award in the Australian government's Blue Economy Challenge in November 2016. And its contribution towards reducing waste to landfill won the company a place in the Global Cleantech 100 list announced last month.
Jason Drew added: "Our mission is to find a better way to feed the world. Replacing fishmeal with insect meal in animal feed allows the oceans to heal and reduces greenhouse gases at every stage of the chain from point-of-catch to point-of-sale. It also helps solve the food security challenge and tackle the waste crisis. But we need to move quickly, because the world is running out of fish. With increasing consumer demand for fish and poultry, the FAO has predicted demand for fishmeal will outpace supply by 5 million tonnes by 2024."
Bred on an industrial scale, larvae of the Black Soldier Fly are processed to produce MagMeal™ (55% protein, 100% sustainable natural organic animal feed) and MagOil™ (versatile, natural, omega-rich oil for use in feeds). The by-product MagSoil is a high-quality compost for use in farming and horticulture. Using its armada of 8.5 billion flies, a standard fly farm will take in 250 tonnes of organic waste per day and produce nearly 5,000 tonnes of MagMeal™ and 2,000 tonnes of MagOil™ per year.