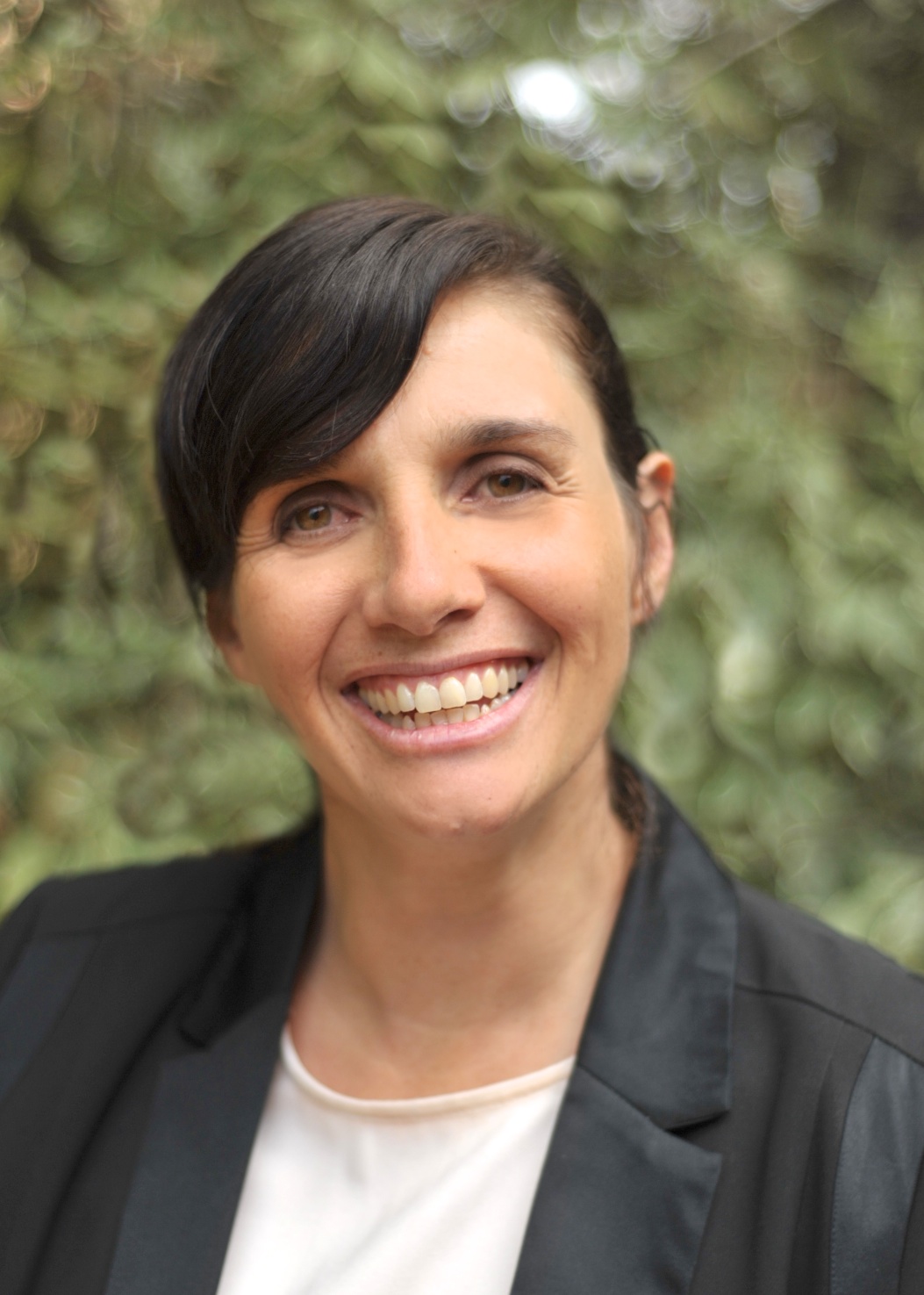 Interview with Olympia Yarger, Goterra founder
Tell us a little about you and your project Goterra
Goterra is an insect farm-feed company based in Canberra Australia. We are developing commercial Black Soldier Fly farming practices.
What are the products you are working on?
Currently we're focusing on artificial lighting and have developed a prototype lighting array. Sunlight is such an important factor in successful breeding we think that being able to create the ideal environments is going to be key in creating a commercial farming enterprise.
Do you need some special kind of authorization to breed/process/market edible insects in Australia?
As with most countries the insect for farm feed concept is new, and so most of the laws and regulations governing production are relative to the components of production, not necessarily the industry as a whole. Waste Management and Environmental Protection guidelines govern the capacity to use, compost and handle waste. Additionally, each state provides its own regulation as to the capacity of waste and facilities required. In regard to using insects as farm feed, again this is a state driven issue with each state providing regulations. There are restrictions to the kinds of animals that can eat insects, with ruminants being off limits due to strict laws managing risk of TSE's and BSE's (Mad Cow Disease). From state to state, the regulations for feeding insects to animals varies, with allowances to pets, fish and chickens depending on the state.
Are you thinking to an industrial-scale production?
Yes, we are working toward commercial production scale.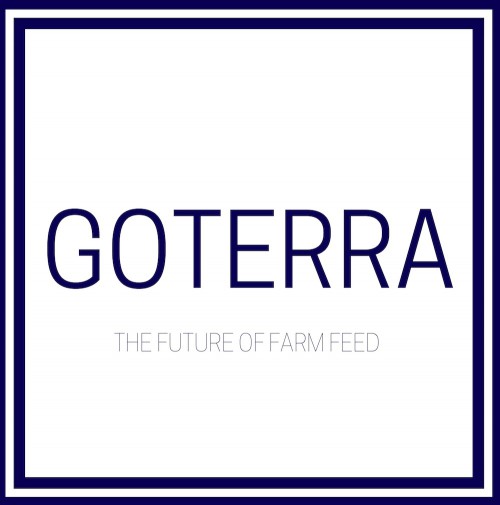 Do you believe insects-based feed industry will have a bright future in your country?
We do. Australian agriculture is innovative and forward leaning. We've had great response from Australian primary producers so far. There's a report from as far back as 2009 showed there was strong interest in using insects as agricultural feed.
Are you obtaining support from the Institutions?
We've been successful in receiving an Innovation Grant from the ACT Government to develop our breeding processes. They've been incredibly helpful and supportive as we move through the entrepreneurial process and we are grateful for their support. The ACT is Australia's smallest state and is not known for agriculture so receiving this grant shows their interest in finding solutions for problems of the future.
What do you think about edible insects for human consumption? Are people in Australia ready for entomophagy?
Australia is known for it's inspired food scene and Australian restaurants are known for being on the forefront of new cuisine trends. There are some amazing entomophagy companies doing great things down here in Australia, we think this is just the beginning and are excited for the future.