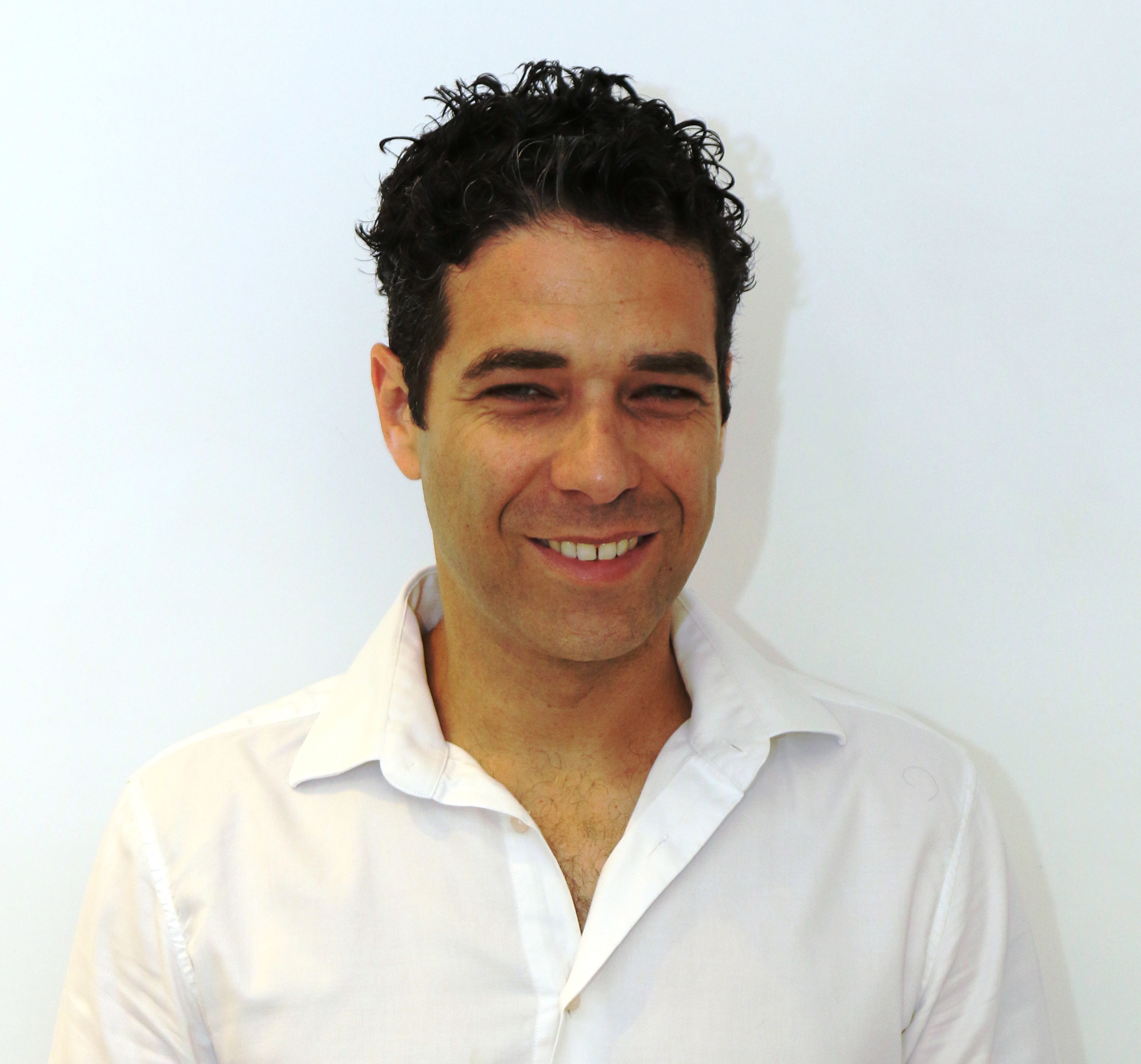 Interview with Eran Gronich, TheFlyingSpark co-founder
Tell us how you got interested in edible insects
I am a seasoned entrepreneur, this is my fourth startup. About three years ago I've sold my last company and, as I was looking for my next project, I came across a TED talk where a professor from Wageningen university was talking on the upcoming world food crisis and the specific shortage in animal protein and how will we feed 9 billion people will need to be fed by 2040.
This professor from the TED talk was arguing that the only solution is shifting into insect consumption. I was inspired, I've started to learn the subject and when I realize that I don't know anything about insects, I met Dr. Yoram Yerushalmi, a scientist and entomologist, who was crazy enough to join me on this journey.
What kind of insect are you working with at the moment?
We chose the fruit fly larvae as the best source of animal protein in every aspect; they're safe, sustainable, nutritious and economic
Why not crickets, for example?
Protein products based on crickets have the following disadvantages compared to fruit fly protein products:
Cricket farming is not uniform or continuous over the year, as is the fruit fly farming
Cricket flour costs about $40/Kg, compared to a much lower price for fruit fly powders
Crickets are omnivores that can eat almost anything, whereas fruit fly eats fruits only
When processing cricket to obtain protein powder, their digestive systems still contain residues of food and feces. The fruit fly larva, on the other hand, purges its intestine prior to the transition to pupa, so when fruit fly is processed into powder, it contains no leftover food nor feces.
Collecting crickets is laborious and stressful for them: since crickets run, they need to be hunted. In comparison, fruit fly larvae leave the platform and naturally fall into the collection tank: self-harvesting!

What products are you marketing?
We have four products:
Whole larvae powder, rich in high quality fatty acids
Reduced fat powder, 75% protein
Dry larvae, rice-like, just boil and serve
Oil, rich in unsaturated fatty acid
You're Israel-based, are there contrasts between religious precepts on foodstuff and the consumption of edible insects?
We are not targeting the israeli market, it is small and has issue with Kosher.
How is the consumers perception regarding insects-based products?
We conducted several market researches and taste-tests in the US, the results were very positive especially with the millenials.
Do you need any kind of "special authorization" to breed/process/market edible insects in Israel?
No, just respect the GMP (Good Manufacturing Practice) regulation.
What's the future of entomophagy in your area?
It's hard for me to predict the future of entomophagy in Israel, because of the Kosher issues, but definitely a very bright future around the world.