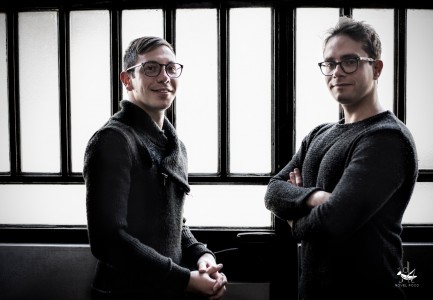 Interview with Davide Storino and Luca Costamagna founders of DL Novel Food
Tell us how did you get in the field of edible bugs and what is the project for your business?
We began to be interest toward field of edible bugs one years ago, we was surprised by wide capability and solutions  that this bugs can give in several fields mostly in food industry. The DL Novel Food's food project aims to intensive crickets farming (acheta domestica) to use mainly to make flour for livestock and humans.
Have you developed techniques, technologies or your own substrate?
We studied a lot of farms around the world and we saw there's a lack of industrial and automated systems that allow wide amount of flour production. DL Novel Food has focused on this problem and, as a solution, it has developed a farming method almost fully-automated and environment-friendly which could optimize the rearing of a huge number of crickets in the same space with respect for their health.
Concerning substrate, after several studies we've created our balanced feed-formula that ensures the best growth.
What about the Novel food application?
We are proceeding, complying bureaucracy.
We thought to move our business abroad because of the restrictive interpretation of the regulation in our country, but we've chosen to stay because we do not want to loose  the "made in Italy" commercial plus.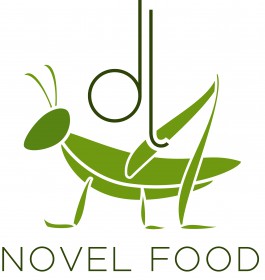 The signs suggest that market is growing quickly, when will you be ready to place your product on the market?
At this point of our path, we're waiting for the green light for marketing the product.
You are one of the few cricket farm in Italy. Being italian could give to your product , as it happens for the other made-in-Italy food products?
We are sure that made in Italy will characterize our business right away, giving us an identity recognizable worldwide.
What are your projects for the next two years?
We've a lot of projects. One of the first in our list is to maximize production capability to satisfy the market demand.
We'll surely focus on other species of insects, and we're already looking for partners to expand our activity.