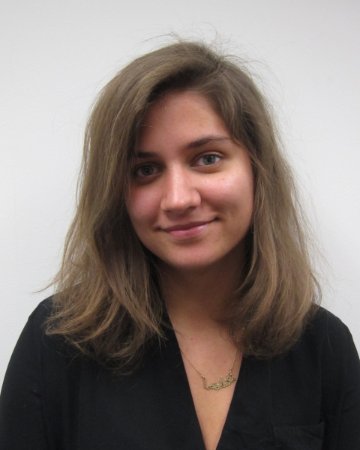 Interview with Maria Luisa Ferro, Director of Gryö
Tell us shortly about the company and your interest in edible insects
My interest in edible insects stems from two main passions: food trends and sustainable eating. I have always been fascinated by what foods are deemed as healthy and trendy and how this changes over time and within different cultures. For example, one of the biggest luxury foods today, lobster, was given to prisoners during the Victorian period as it wasn't deemed lavish enough for the rich. Tomatoes were also once considered poisonous and there would be freak shows where people would come and watch someone eat a tomato in disgust. It also fascinates me the way people are absolutely fine eating shell fish yet have issues with insects – prawns are pretty much the cockroaches of the sea!
As much as it is also an interest, it is an absolute necessity for us to seriously change our eating habits if we want to have a positive impact on the environment. The current western diet has pretty dire consequences for our planet and we cannot carry on eating the way we do. It is pretty widely recognized now that the one thing humans can do to really decrease their carbon footprint is by eating much less meat and getting their proteins from more eco-friendly sources, i.e. plants and insects. As someone with a sustainable political background, this was an ultimate drive for me to get on board with Gryö.
What products are you marketing at the moment?
For now we have health food bars with insect powder made from crickets and mealworms. We also just launched our range which is suitable for vegans which has hemp protein instead of insects. All our bars are gluten, dairy, soy and refined sugar free, which make them a perfect healthy snack. We also did not want to compromise on taste so we came up with three unique and delicious flavours for the bars: Pistachio&Dark Chocolate, Ginger&Fig and Apricot&Thyme.
Where do you get your insects/flour from?
We get our insects already in flour consistency from Spain and Canada. We specially selected farms with organic and high quality products.
What do you think about the EU normative on edible insects?
It is an exciting time as the regulations are still a little fluid and are about to change. Obviously we are thrilled that the Netherlands, UK, Belgium and Switzerland somewhat allow edible insects…we just can't wait for the rest of Europe to catch up! Obviously, I respect the need for proper regulation, just like all foods, but it would be great to get this approved as soon as possible so no country is missing out!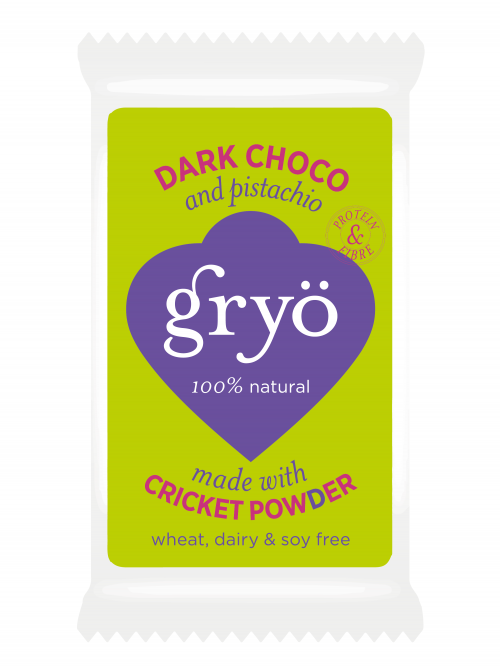 What's the future of human entomophagy in Europe?
I believe it will be normalized pretty quickly. Our predecessors have done a great job of starting to change the perception of entomophagy and now we're here to really normalize it as just another protein source. As soon as entomophagy is no longer out of the ordinary in Europe we can start really experimenting and creating all the delicious foods we have been enjoying for years but with insects as a protein base.
What kind of media information could be the best way to better the acceptance of edible insects in the western countries?
So far, the majority of the media messages have been based around the sustainability of eating insects instead of other sources of protein. I think it would be great to get more involved about how insects have the possibility of tasting good and being a healthy staple part of the Western diet. Further to this, some fun facts about how food trends change and how, at the end of the day, it is simply a question about perception, would also be helpful.