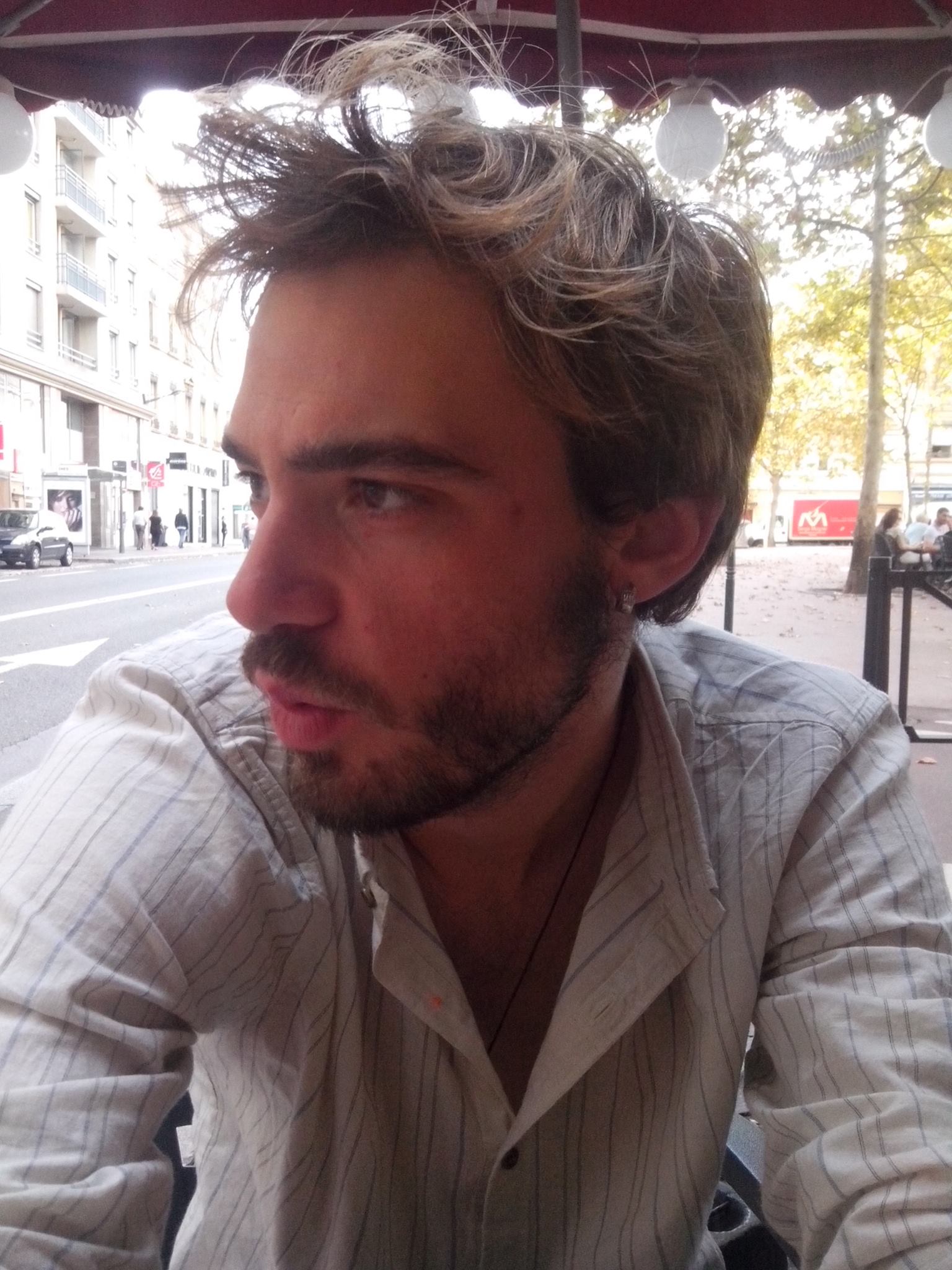 I make my bachelor in "Animal Productions and Wildlife Management" at the Faculty of Veterinary Medicine of Torino (IT). During my studies the passion for entomology increases until I decide to spend my free credits on the course " Fundamental and Applied Entomology" at the faculty of Agronomic Science.
During my internship I worked in the Regional Aquaculture plant In Morgex (Valle d'Aosta) and I learn not only about fish farming but also about the potential use of insect for their nutrition.
Currently I am studying at Wageningen University (NL) and I am following the MSc "Organic Agriculture" and the specialization "Agroecology".
This Master gives me the freedom I need in order to follow, apart from compulsory agronomic courses, both Entomology courses (Biological Control, Insects as Food and Feed) and Animal Science courses, especially regarding sustainability in animal production systems.
I strongly believe in the great potential of insects for helping food security to grow worldwide, to achieve ecological intensification, and to make this world a healthier and greener place to live.
Starting from today I join the team at L'Entomofago with my column "Live from Wageningen".