Interview with Jason Drew, co-founder of Agriprotein
What's the"vision for the future" behind AgriProtein project?
We started our research and pilot production in the tractor shed of my farm in 2009. We then developed partnerships with major foundations as well as universities in seveal countries to further our research into insect meal as a protein source for animal and pet feed formulations. Encouraged by the results we went on to build our first full scale pilot plant in 2011 and in the last two years we have been building our first commercial scale plant near CapeTown's International Airport.
The industry is set for tremendous growth over the next decade. 15 years from today we will consider it as normal to recycle our waste nutrients as we actually consider it normal to recycle our paper tin and glass.
Do you need any special authorization to grow and process your insects in South Africa?
Yes, we went through a two year process of feed type approval to the more normal Environmental Impact Assessments (EIA) for our factory site. With over 9,000M2 under cover it is a large operation that has an impact on its environment that needs to be approved. From traffic impact studies to air emissions licenses, waste handling permits and effluent controls as well as product testing in different animal species: we ended up with 1400 pages of supporting documentation before we were licensed to operate and sell our products.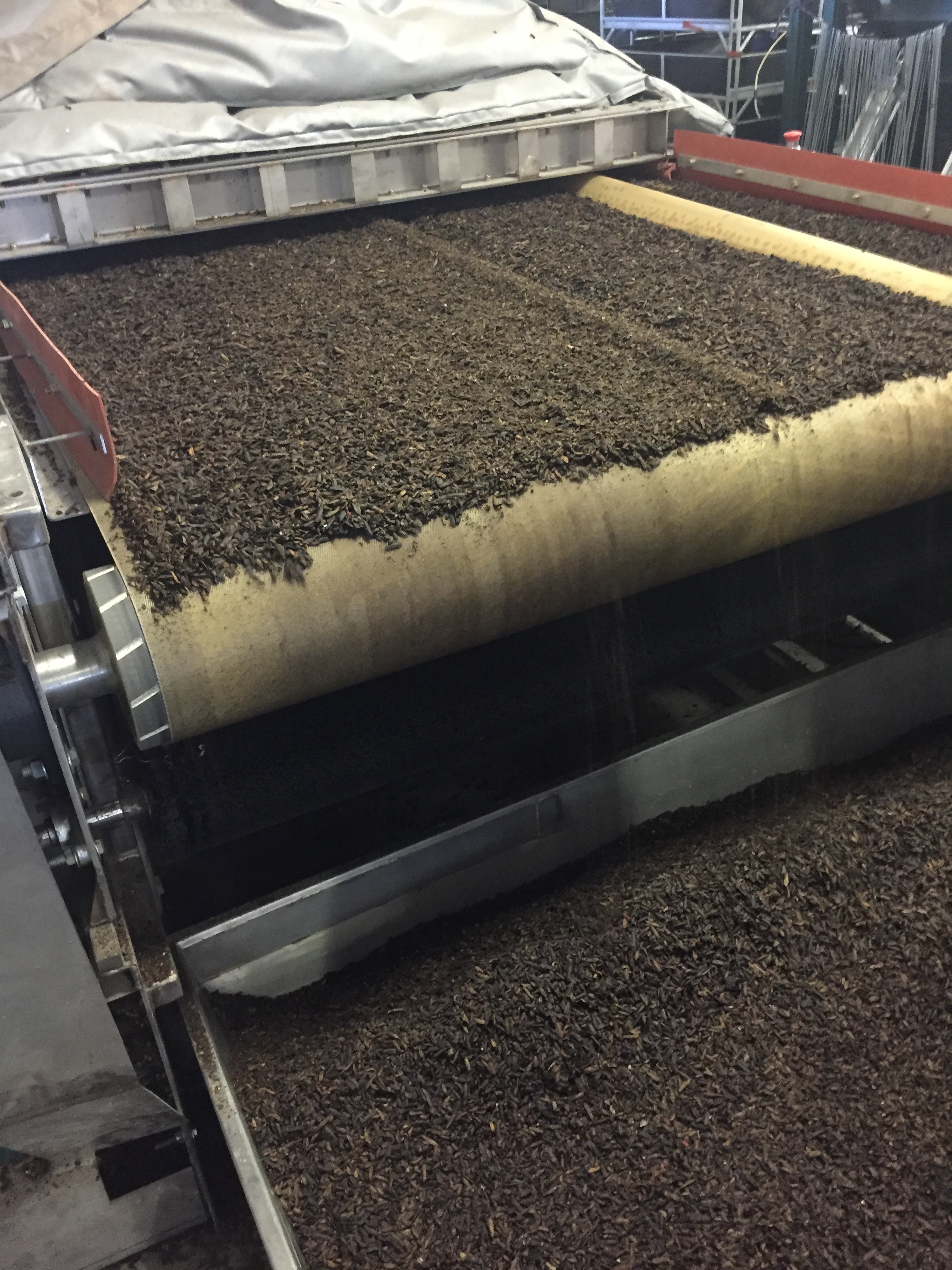 You're working in a real industrial-scale insects farming. Are there problems you didn't expect?
Shifting from production of a ton a week of larvae to over 20 tons a day is a huge management and operational challenge. The physical movement of nearly 800 tonnes of larvae feed a week as well as hundreds of tonnes of product would be challenging an established business. For a relatively new operation we are only now beginning to find solutions to some of the problems we did not know existed when we started. We have a flarge full time R&D team of Entomologists, nutritional researchers, geneticists as well as industrial engineers working on improving our production processes. In a new industry there is so much to do and learn!
What products are you actually marketing?
We are selling our output to three main clients in the aquaculture, chicken and the petfood industries. Our oil and soil products also go to a very narrow client base. We only sell to the local market, our vision is to recycle nutrients locally in a number of marketplaces and develop client bases in these markets.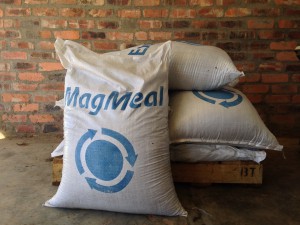 What's your production capacity in tons per year?
Our first factory produces nearly 4,000 tonnes dried larvae per year. Our seond factory, which is coming on stream early next year, will double that capacity in itself.
We have also licensed similar large scale factories in six other coutries, from Asia to the Americas. They are currently doing their EIA submissions and getting ready to start their build programmes.
AgriProtein has recently raised 11million dollars from the investors. Is this a big good sign for the whole edible insects industry worldwide?
Our industry is in its infancy but is increasingly getting the backing of some larger investors as well as developing partnerships, which is great news for the industry as a whole…and for the environment!
In terms of economic development, work places, hunger-fighiting, could edible insects be an opportunity in the underdeveloped countries?
There are already a very large and established market in many countries of the world, the issue is when they will become mainstream in developed coutries: that is an opportunity!

What's the future of entomophagy in the western world?
We love the insects of the seas ( shrimp, prawn and lobster) we now need to discover and appreciate the insetcts of the land such as crickets.
And what's the future of Agriprotein?
We would like to play a significant role in our industry over the coming decades and contribute to sustaibable farming and therefore the feeding of 9 billion of us!
Jason Drew wrote two books about insects: "The Story of the Fly and How It Could Save The World" (here) and "The Protein Crunch- Civilsation on the brink" (here).