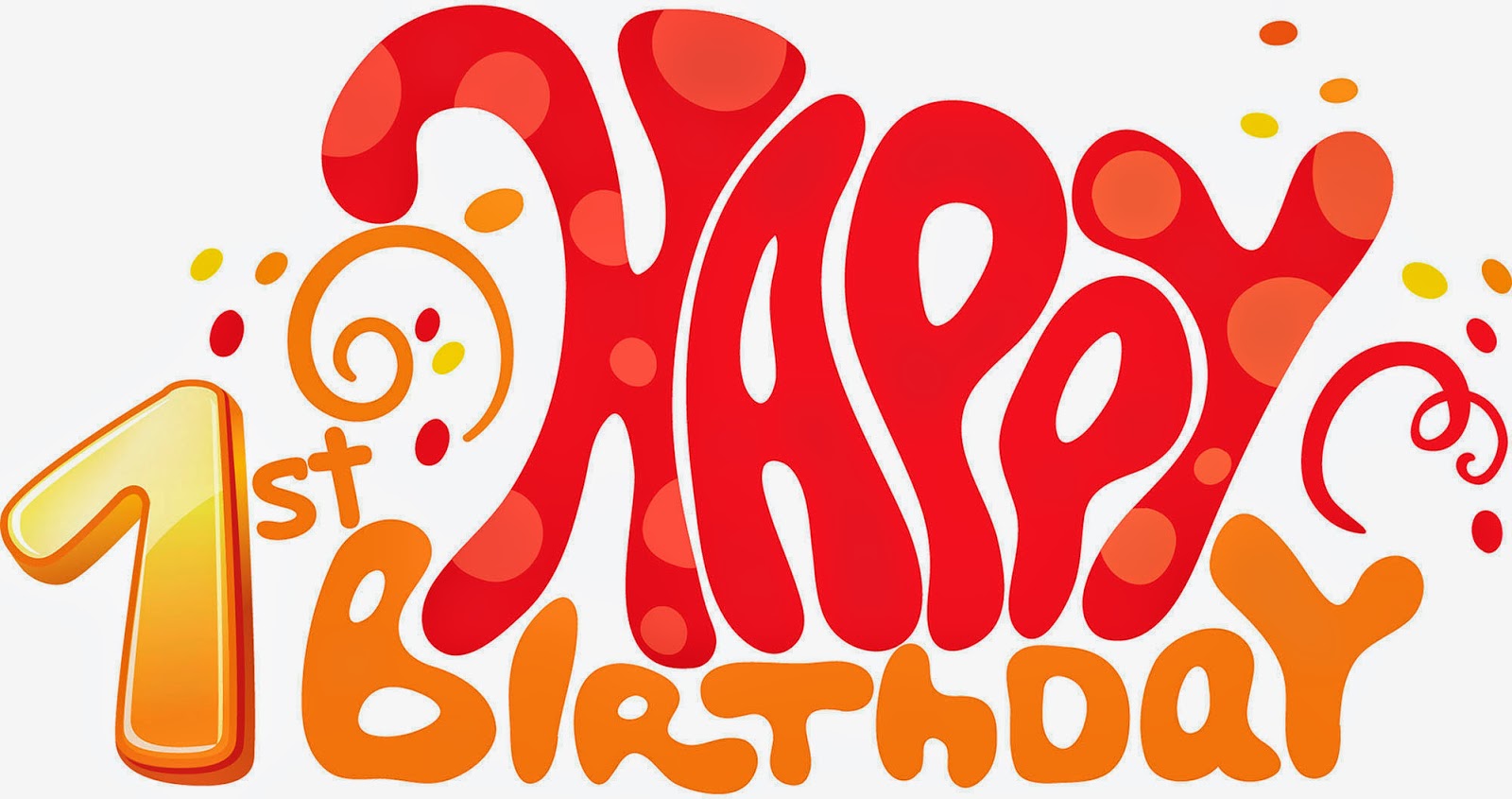 It was November 2015 when L'Entomofago published its first article.
Only twelve months, but we met so many people full of ideas, creativity and determination, we have seen the industry of edible insects evolving in every sense, our team has grown, many exciting things have happened and we are working on many other for the new year.
So, thank you all.
Thanks to the readers.
Thanks to the contributors.
Thanks to the people who answered to our questions.
Thanks to the advertisers.
We are sure that 2017 will bring great news and great results. And it will be just the beginning.