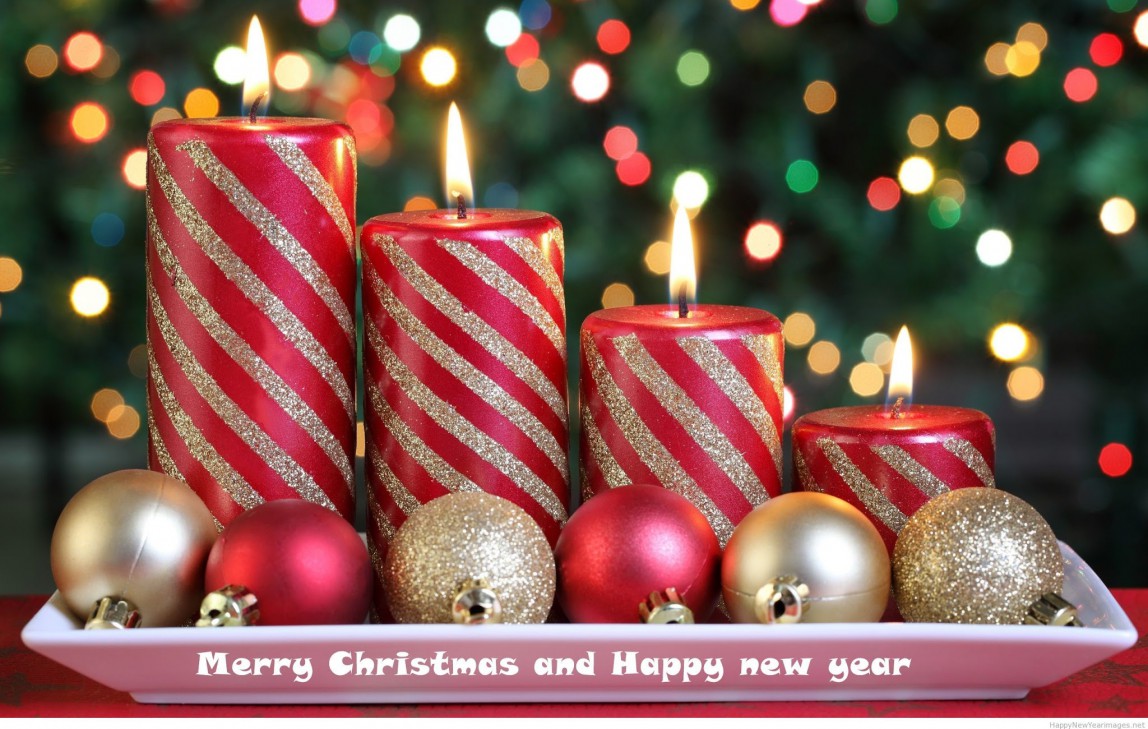 2016 was really an incredible year, full of new friendships, reached-goals and big satisfactions.
Once again thanks to our readers, contributors, advertisers, friends and curious people.
And the good news is that 2017 will be even better!
The edible insects industry is picking-up fast, there are thousands ideas and we're working on new projects that will soon become reality.
Merry Christmas and Happy new Year from L'Entomofago